The long, storied history of Street Kart, previously known as Mari Mobility, a.k.a. MariCar, is a wild one, full of tourists dressed as Mario Kart characters darting around the streets of Tokyo, as well as numerous accidents. Last year, the Intellectual Property High Court ruled that MariCar must pay Nintendo 50 million yen due to "unfair competition and copyright infringement acts," according to Nintendo.
The kart company had appealed the ruling, but the Japanese Supreme Court just ruled against the appeal, meaning the previous ruling stands. After the initial judgment, the company had to pay Nintendo 10 million yen, but following the appeal, the amount was raised to 50 million yen.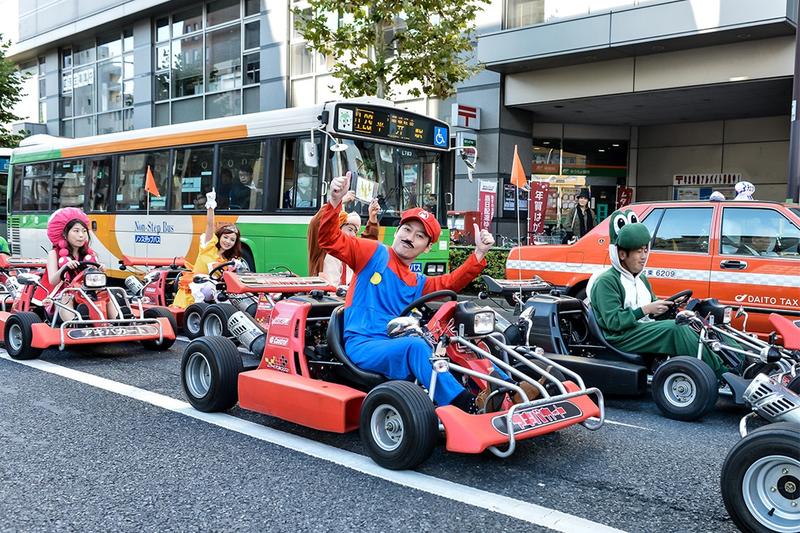 While those karts were unlicensed and often dangerous, anyone looking to experience Mario Kart in Japan can plan a trip to Universal Studios Japan to ride the new Mario Kart ride, beginning February 4th, 2021.
Leave a Comment