Legendary video game creator and "Mario's Dad" Shigeru Miyamoto spearheaded a Nintendo Direct presentation for Universal Studios Japan's new Super Nintendo World area, showcasing a variety of the park's features in the space of about 15 minutes.
Miyamoto covers everything from the marvelous (recreations of iconic Mario locations and visuals) to the mundane (neat details like Mario Kart trophies being displayed in the line for the Koopa*'s Castle ride), along with dining at Kinopio's** Cafe. The most striking thing he showed off, however, was the series of park activities that utilized a trinket called the Power-Up Band.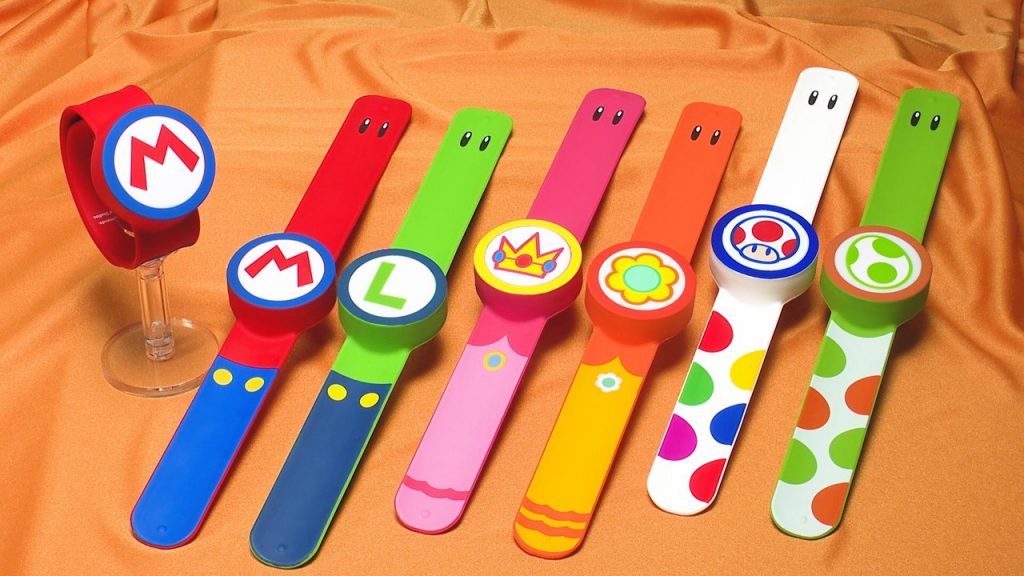 The Power-Up Band records what you do at the park, allowing you to hunt for activities and secrets as you explore — it even connects to your smartphone via QR code to help you track things. By touching your Band to ? Blocks and other implements, you can get coins or engage in activities to get other items. Miyamoto demonstrates this by showing an activity where you have to time how you hit a POW Block in order to nab a key. The Power-Up Band comes in six varieties/colors based on Mario, Luigi, Peach, Daisy, Toad, and Yoshi. They apparently have some sort of home functionality as well, although that aspect went unexplained.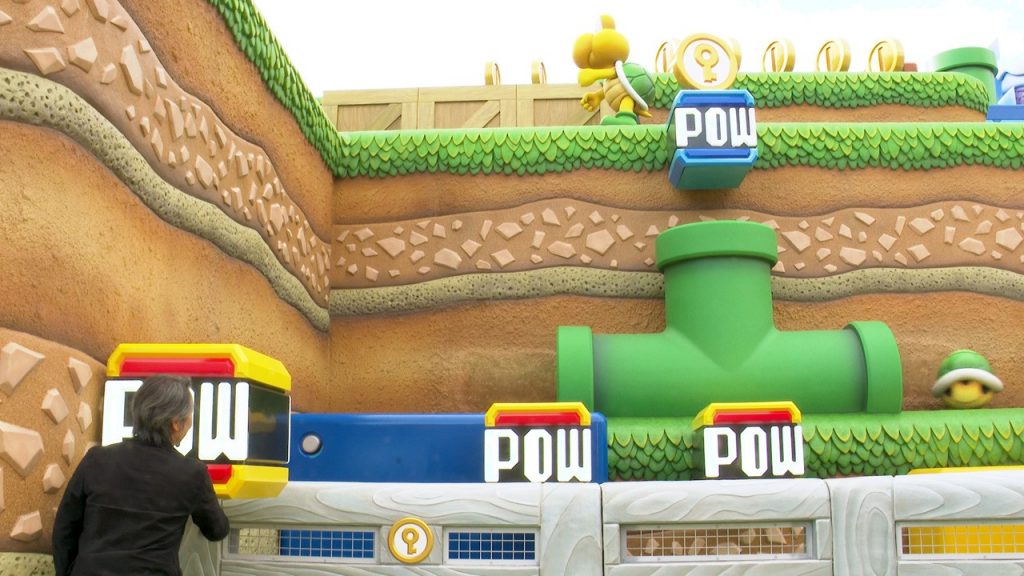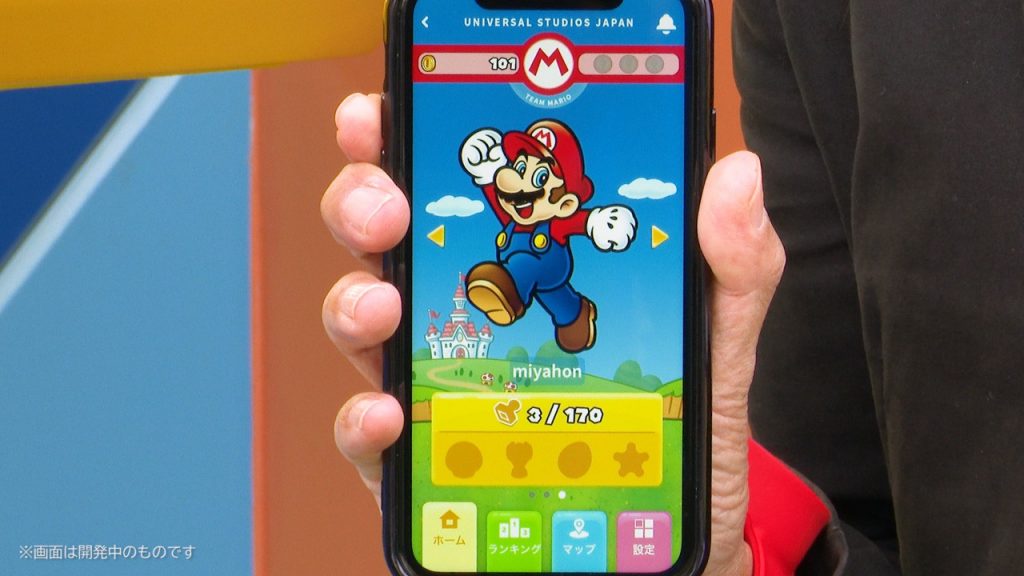 There are a couple crucial details about the Power-Up Band still missing — are you given one at entry? Do you need to purchase it separately? Would it work on multiple occasions at different Super Nintendo World Locations? — which will hopefully be answered before the park's grand opening on February 4th, 2021. Miyamoto also mentioned the development of Super Nintendo Worlds in Hollywood and Orlando, which will hopefully happen sooner as opposed to later. We'll keep you posted on all Super Nintendo World news as it comes in.
---
*Koopa is the Japanese name for Bowser
**Kinopio is the Japanese name for Toad
Leave a Comment