To close out today's Mr. Sakurai Presents "Sephiroth" video, the man himself announced a special treatment for Final Fantasy VII's final boss. Mentioning it didn't feel right for Sephiroth to be just another face on the character select screen, a new feature was introduced for those who have purchased Fighters Pass Vol. 2, or Sephiroth himself, already.
On the main menu starting today, you'll be able to spot a Sephiroth Challenge banner. Accessing this will have you face off with the SOLDIER in a sort of boss fight all his own. Clearing this will then give you access to Sephiroth and the Northern Cave stage early, ahead of his "full" release on December 22nd.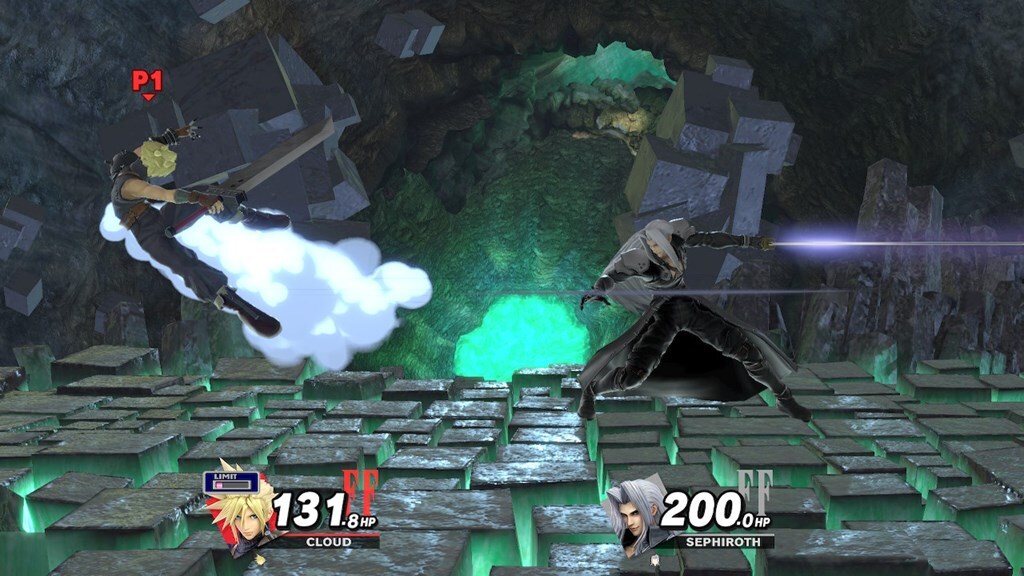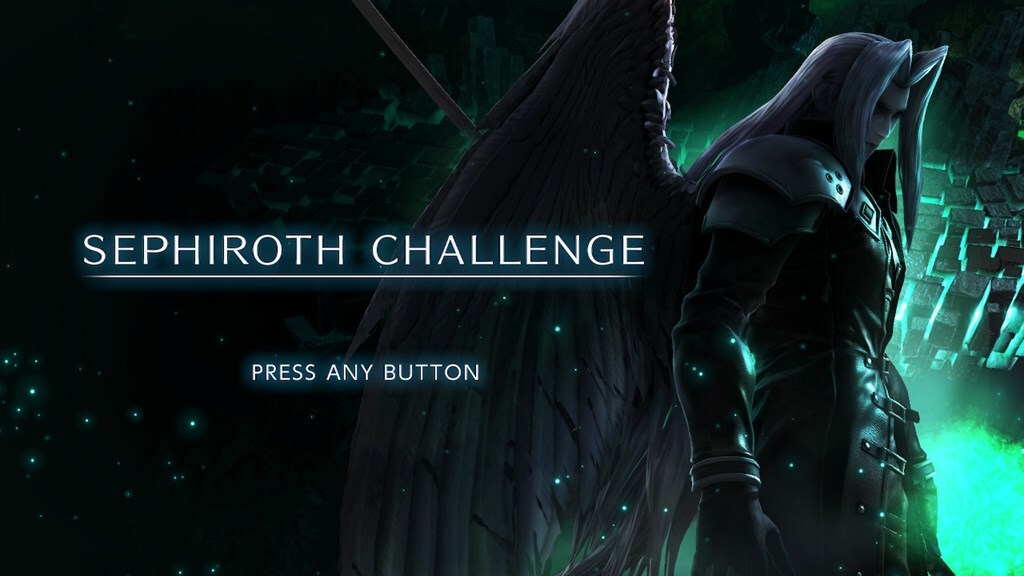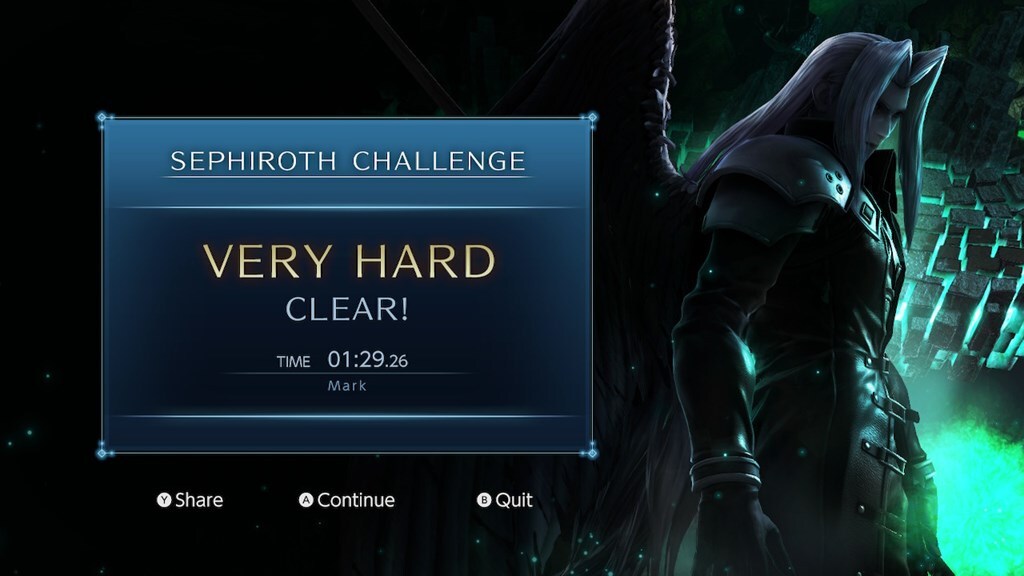 Featuring some familiar menus and even its own, fitting title screen, it's the kind of special treatment to these characters that Sakurai has made his own. The Sephiroth Challenge will go live in-game today, December 17th, at 3 p.m. PT. It will cease availability on Tuesday, December 22nd, at 5 p.m. PT, the day of Sephiroth's release.
Leave a Comment