Between a one-winged angel's recent descent into Super Smash Bros. Ultimate and a certain SaGa making its way to Switch, Square Enix has been releasing quite a bit of content lately on Nintendo's platform. If you are feeling the need to deck out your laptop or mobile device with more Square Enix content, then the My Nintendo rewards digital catalog may just have a wallpaper or two to fill your desires. Have a look below at the latest Braverly Default II backgrounds that are now available!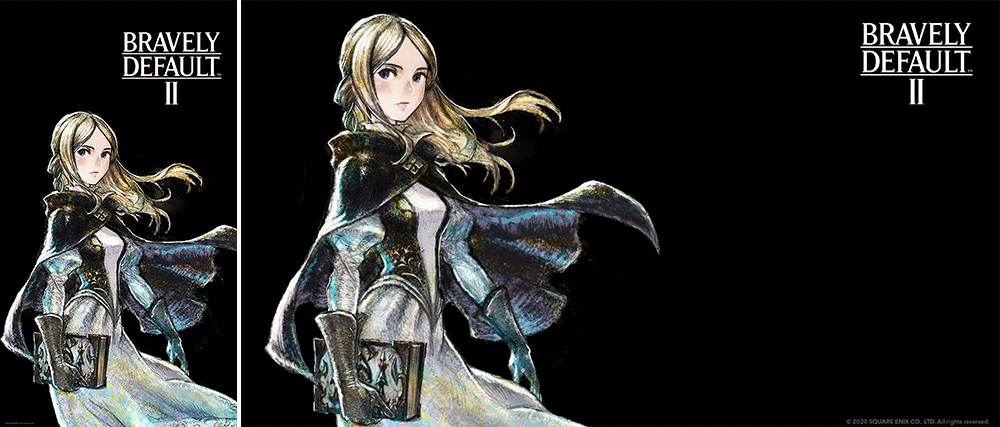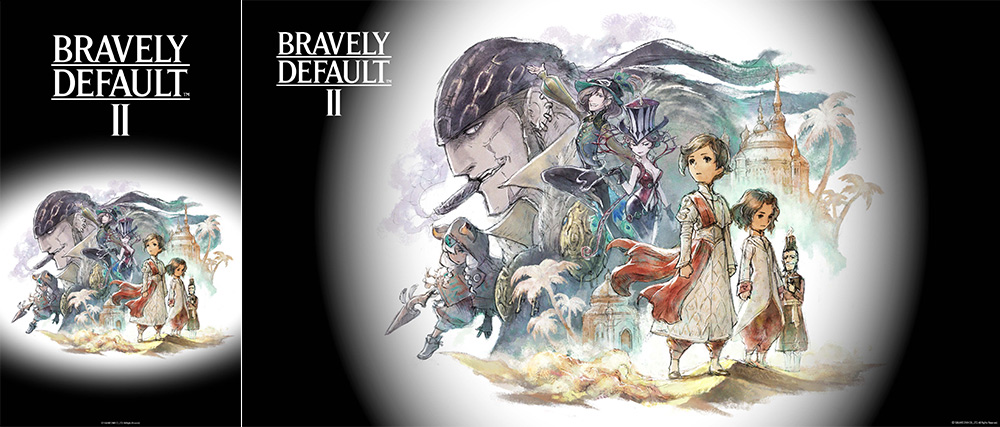 Each Bravely Default II wallpaper can be redeemed for 50 Platinum Points. While the first background features only the main character on a black slate, the second contains beautifully illustrated Salavon art. As goes the usual with all My Nintendo wallpapers, these images can be downloaded in twelve different resolutions properly sized for desktop and mobile devices. 
It's no surprise to see these two rewards pop up hours after the Bravely Default II Final Demo magically appeared and that downloading the demo will net you 100 Platinum Points. That's just enough for both wallpapers! If you are interested in downloading either Wallpaper A or Wallpaper B, get them before they're removed on March 31st, 2021.
Leave a Comment