Have you enjoyed owning any adorable plushies of sitting Pokémon in the palm of your hand trainers? Last year, The Pokémon Company continued to expand upon their Sitting Cuties lineup of soft products by adding every Johto region entry to the collection. Now in 2021, some of generation three's fan-favorite Hoenn inhabitants will join the likes of its predecessors.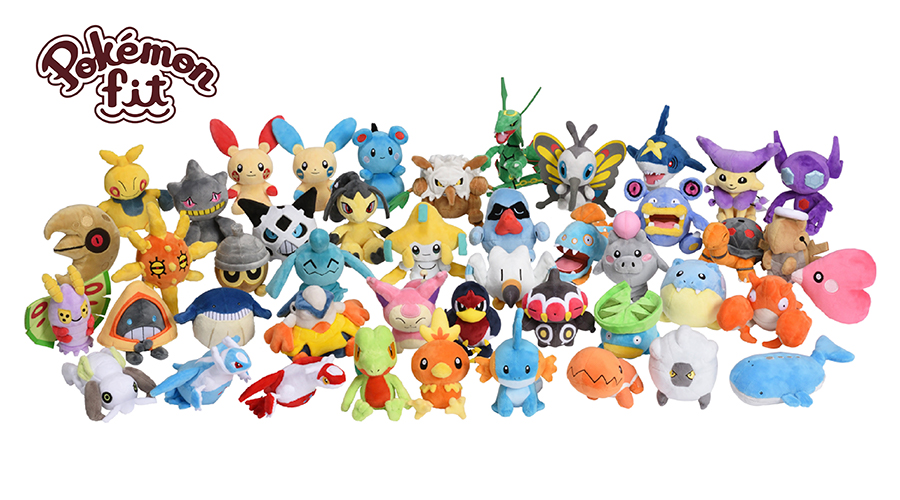 Beginning Thursday, January 28th, customers in Japan can pre-order the 4th edition of Sitting Cuties both in-store and online (the collection will be released two days later). Each plushie will retail for ¥1,210  and certain Pokémon who have alternate forms (like Castform and Deoxys) will be available in those versions too! 
While there is no word of an official overseas release of the newest plushes, considering that every past Sitting Cutie has made its way to the United States' Pokémon Center site, the collection will likely become available online next year. After all, The Pokémon Company will be celebrating the franchise's 25th anniversary in 2021 and the Hoenn region is joining other product lines like Pokémon Shirts presented by Original Stitch. Until that time comes, we will continue to update you all on new developments in the Sitting Cuties collection!
Leave a Comment