The Sitting Cuties collection expanded its horizons in recent months by extending the plush treatment to the Johto region, first introduced in Pokémon Gold & Silver. Back in June, the newest plushes started appearing at the Japanese Pokémon Center, and I'm happy to report that the first wave of the adorable mini plushes has finally made its way here to North America.
Fan favorites like Cleffa, Slowking, Celebi, and Pichu are included in the batch. And thanks to the Sitting Cuties series, collectors will also have the ability to add other Pokémon that aren't always available through merchandise to their collections! Sunkern, Girafarig, and Politoed are among the many, many others. Have a peek at some of the selection and see for yourself: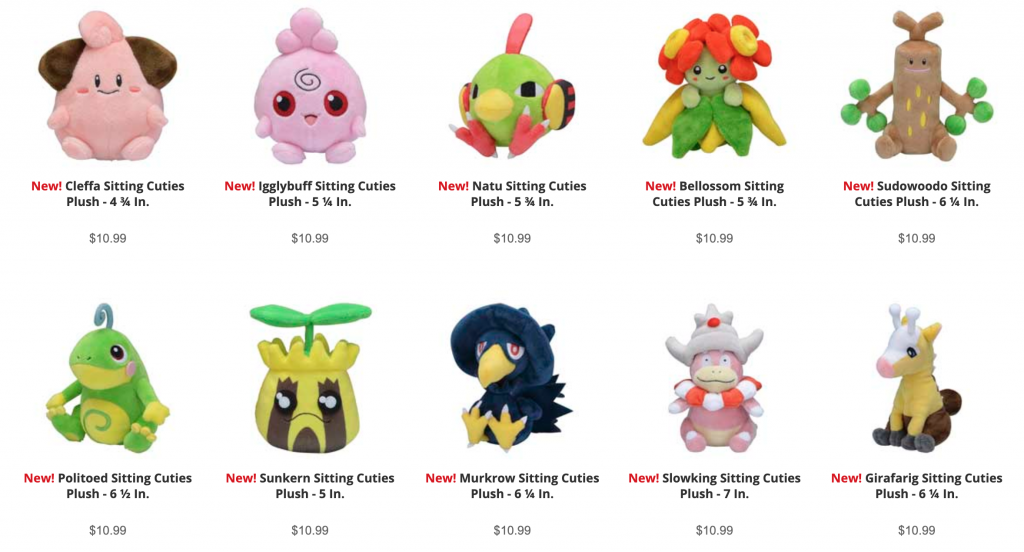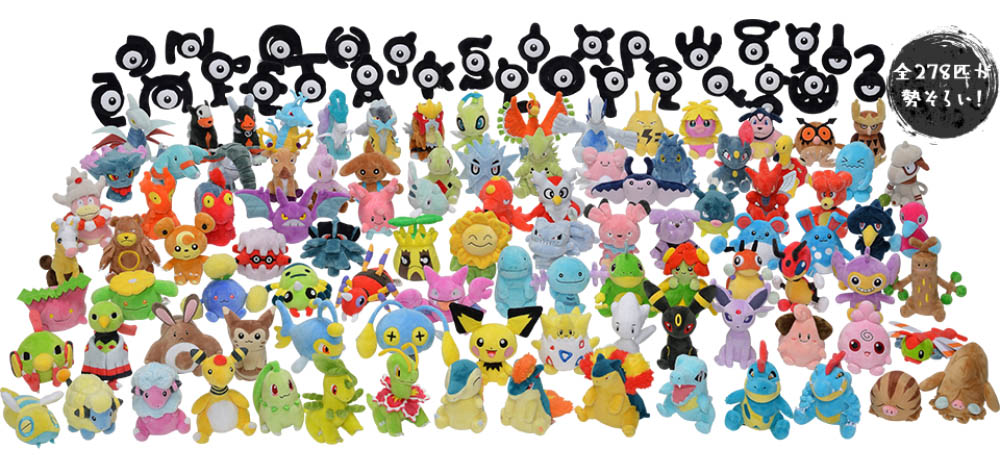 Each plush is priced at $10.99, which means acquiring the entire Johto series could cost a pretty penny! You can view dozens and dozens more over at the Pokémon Center's dedicated Sitting Cuties page. Make sure to take a look!
Leave a Comment