The recent HD Remaster of Final Fantasy: Crystal Chronicles maintained the GameCube classic's charm, but there were some perplexing choices in regards to how the multiplayer was set up, which we covered in our review.
Thankfully those issues will be remedied somewhat by the game's next patch. Amidst various bug fixes, Square Enix lists the "addition of a function allowing the members of a party who have cleared a dungeon together to select an alternate dungeon to play through together on multiplayer mode."
Of course it's looking likely that story progression and towns will still be restricted to individual progression, but we'll have to wait and see.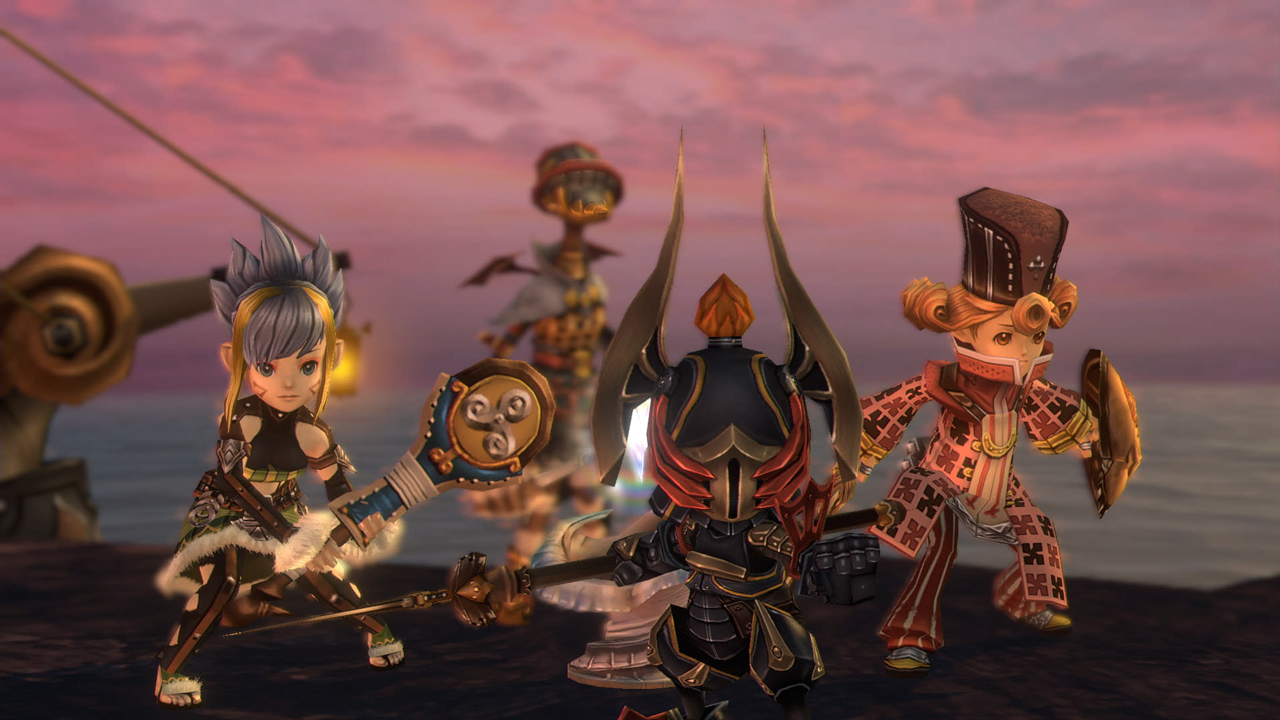 Other additions include a storage moogle in each town, a "Return to the World Map" option when you're defeated by a dungeon boss, and loot being randomly allocated if the loot screen timer runs down.
The update is expected to land in mid-to-late December. Be sure to check out the full patch notes on Square Enix's official website.

Leave a Comment