Anyone eager to get back to popping Puyos and lining up Tetriminos, the wait is nearly over! Sega's Puyo Puyo Tetris 2 will be available next week, but if you want an earlier taste you may be in luck.
Just like with the first game, a demo has been released, though at this time it's only available from the Japanese eShop.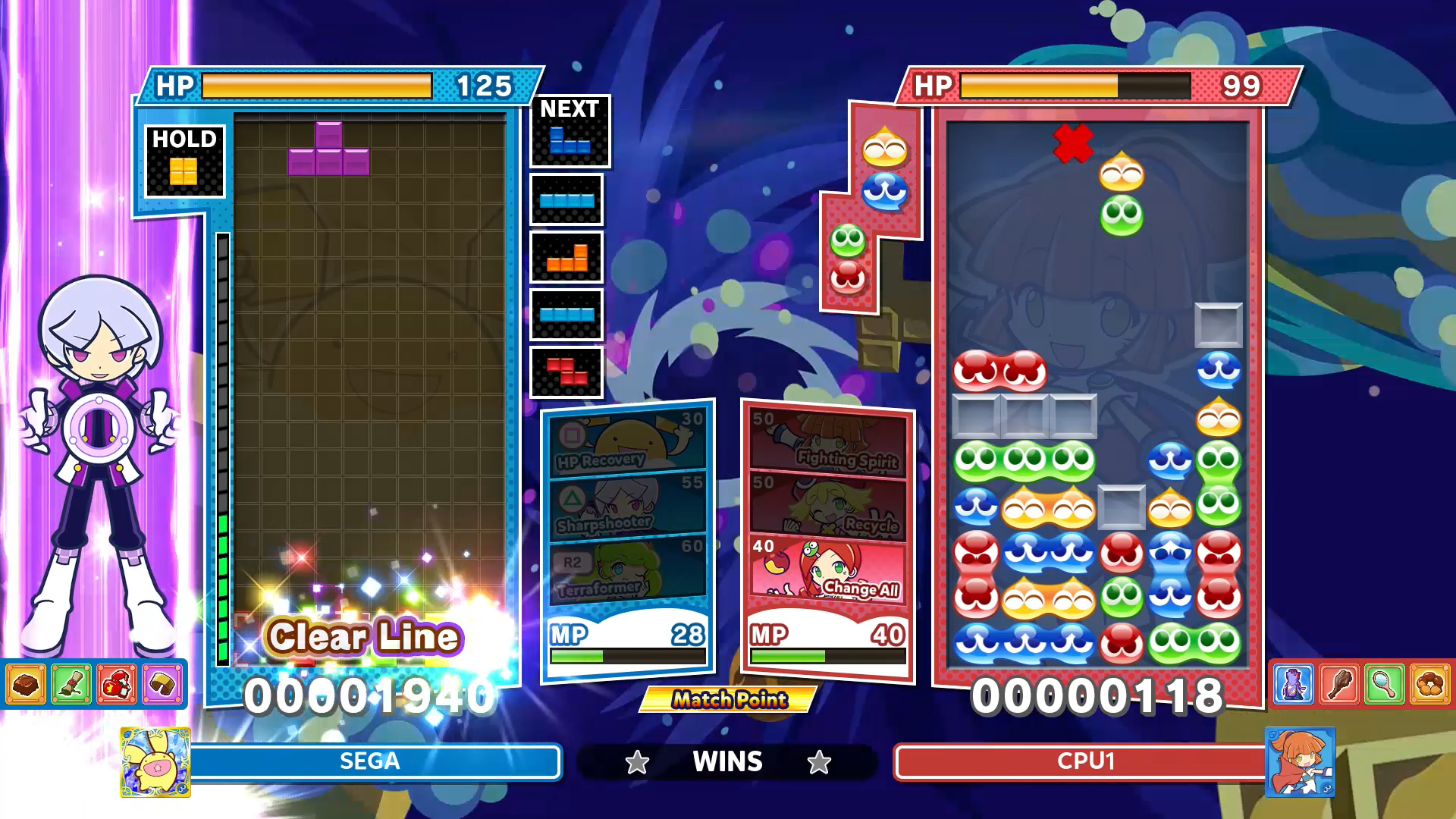 Be sure to give it a try, and look forward to Puyo Puyo Tetris 2's full release on December 8th.

Leave a Comment