Sukeban Games has announced an indefinite delay on their next cyberpunk bartending conversation game. N1RV Ann-A, the follow up to the excellent VA11 Hall-A, will now be coming to Switch and other platforms "When It's Done" per a post on the Sukeban website.
While this may sound concerning, and it is a let down for anyone eagerly anticipating this one, all of the changes that come with the delay sound beneficial for the small dev team. Cited reasons include burn out, redelegation of tasks, creative differences, and all the strife that comes with overcoming these hurdles.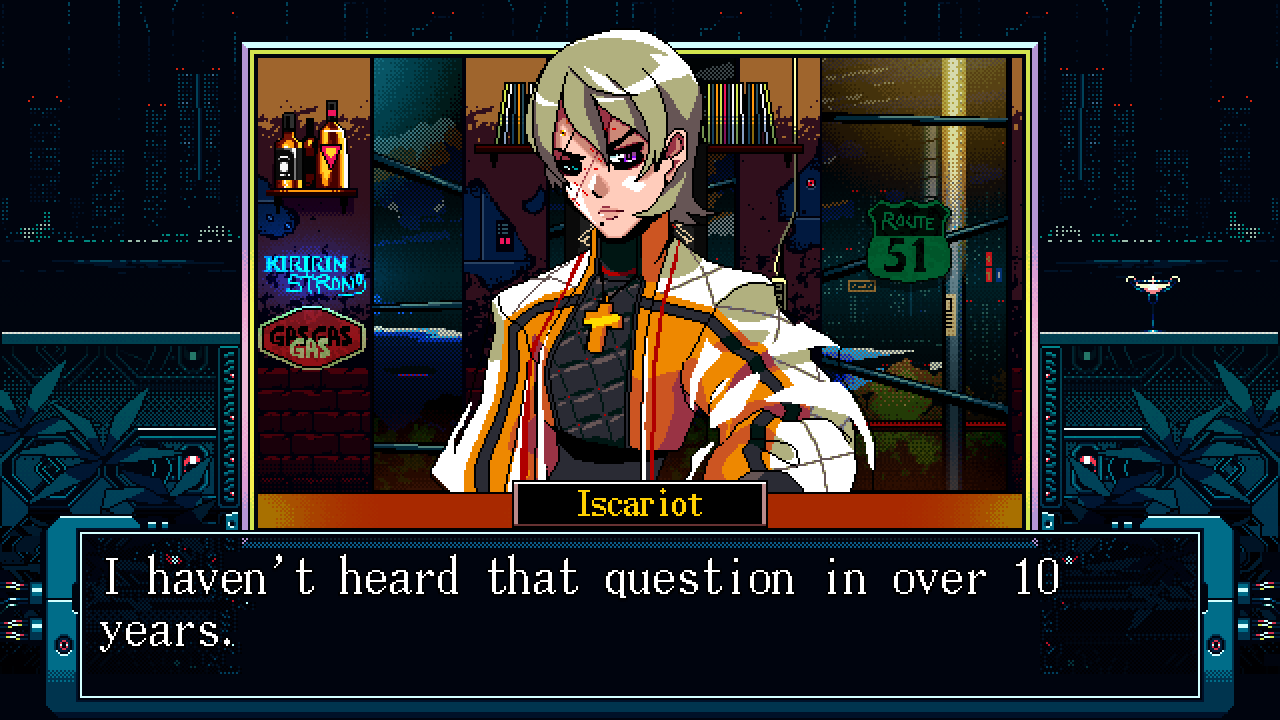 As such the tone seems positive, with there being confidence in the story and game that's resulted from those setbacks. Other projects are also in the work from Sukeban, though they've assured their continuation and potentially quicker release are not at the expense of N1RV Ann-A.
We encourage reading the full statement, and look forward to mixing drinks and changing lives whenever this one's done.

Leave a Comment