Nintendo Switch's Version 11.0.0 system update brought some wonderful new features, including an easier way to transfer images from your Nintendo Switch and onto a smart device. Step-by-step guides have been shared on the new process, yet Nintendo's Japanese site threw in an extra bonus. On the Japanese Animal Crossing: New Horizons site, there's a page filled with photo frames that you can apply to your images. This also includes any old image file you have at your disposal. 
With 12 frames to choose from, a majority of them are all about the upcoming holidays and New Year's. There are some "generic" all year round ones – Isabelle's desk and an ornate frame that Blathers would be proud to have up at the museum.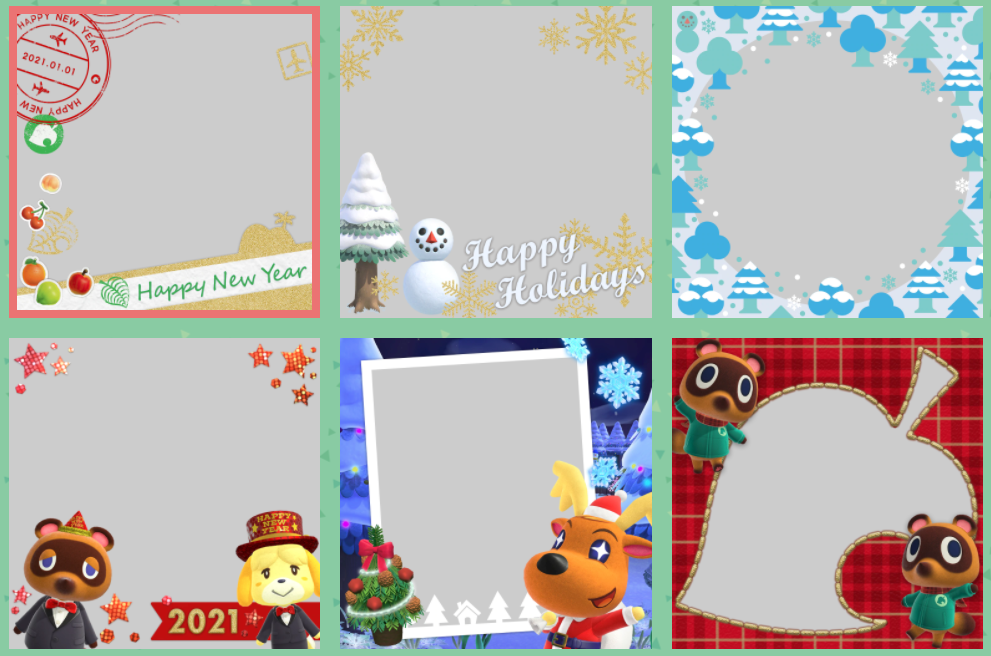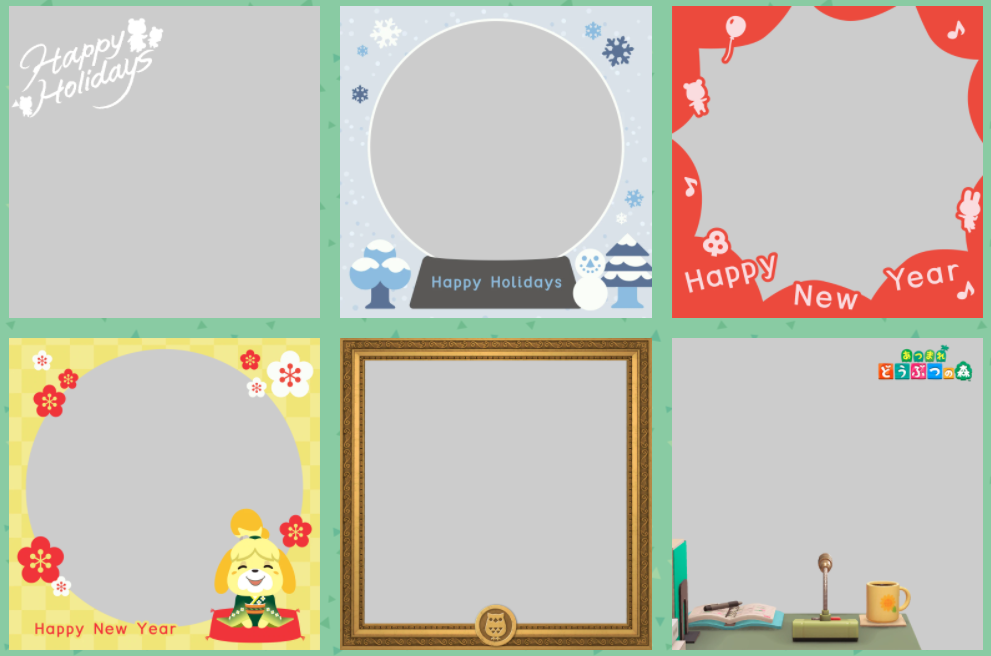 This service will only be around for a limited time! According to the page, these photo frames will be available until Thursday, January 7th, 2021.
Leave a Comment