As Black Friday turns into Cyber Monday, here are the current deals for Nintendo Switch. Physical and digital, you can even double-dip on Nintendo eShop sales thanks to discounted Nintendo eShop cards (physical and digital) from select retailers.
Nintendo Switch Fortnite Wildcat Bundle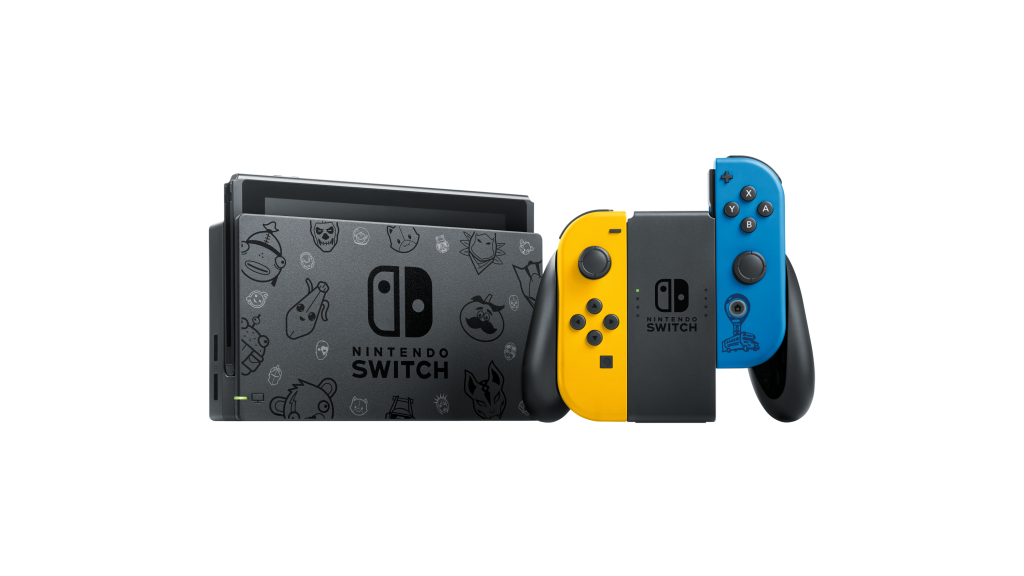 Announced last night, Nintendo of America has brought the special Fornite Wildcat Bundle to the states. Available while supplies last, you can find this Nintendo Switch bundle at Amazon, Best Buy, GameStop, and other participating retailers.
Nintendo eShop Cyber Monday Deals
Active until Wednesday, December 2nd, at 11:59 p.m. PT, the following games will be on sale via the Nintendo eShop:
Nintendo eShop cards and digital download deals
Best Buy's Cyber Monday deals include Nintendo eShop cards (10% off) and discounts on select digital games, including games like Hollow Knight and Undertale.
Leave a Comment