One of the earliest indie franchises to get its start on a Nintendo system was BIT.TRIP, which saw several releases via WiiWare from 2009 through 2011. BIT.TRIP Runner was perhaps the most popular of the bunch, spawning several sequels and making Commander Video something of an indie game icon, and now it and the rest of the original wave are heading to Switch this Christmas.
Each game has its own gameplay systems, but they're all stitched together by the presence of the aforementioned Commander and some fantastic tunes.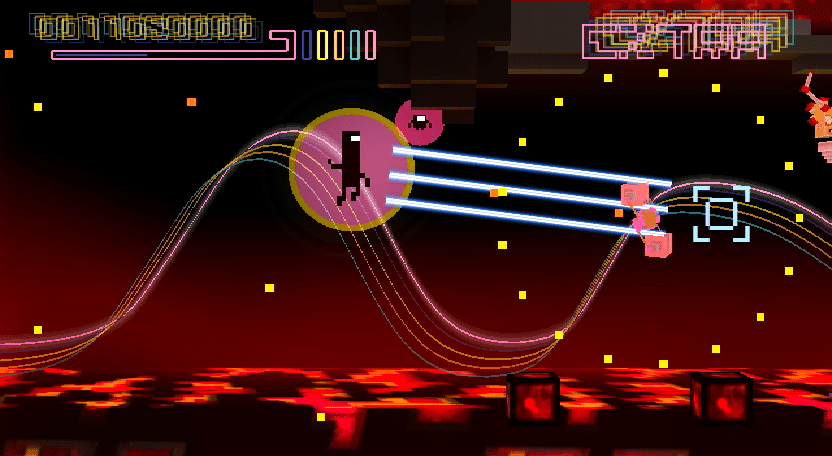 BIT.TRIP BEAT, CORE, VOID, RUNNER, FATE, and FLUX will each cost $4.99 once they launch on December 25th, 2020.

Leave a Comment