This year's Golden Joystick Awards have come and gone, with The Last of Us 2 the big winner of the night and across multiple categories. Fall Guys also tumbled through with a couple trophies, but from a Switch owner's perspective there were a trio of games worth celebrating in the mix.
Taking home Nintendo Game of the Year was Animal Crossing: New Horizons. One need only look at the massive impact it had on gaming in 2020, keeping many a player sane during the earliest months of the global COVID-19 pandemic and the ensuing sales rocketing it to the second best selling game on the Switch in less than a year. When you're only trailing Mario Kart 8 Deluxe, you've done something right.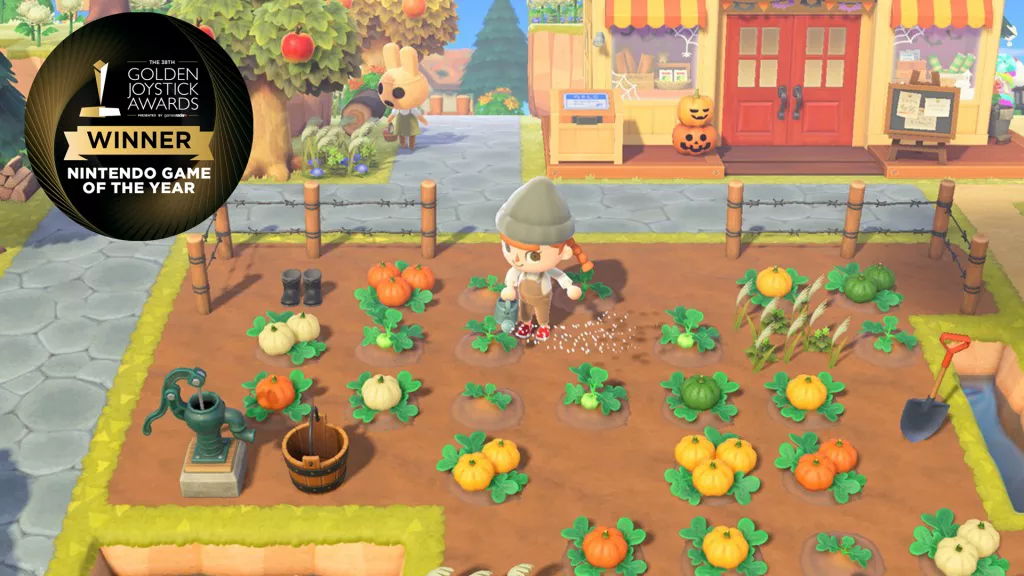 The other notable winner was Supergiant Games' Hades, securing both Best Indie Game and the Critic's Choice award. Could this be a precursor to its performance at this year's Game Awards? I haven't stopped playing this one since it released, and if you've somehow slept on this never ending excellence you'd do well to pick it up from the eShop – on sale as of this writing.
Lastly, a shout out to Ori and the Will of the Wisps. Being crowned the Xbox Game of the Year doesn't mean you can enjoy it any less on Switch. Congratulations to these and all the winners, and may it be the start of many more celebrations of games in 2020 to come.

Leave a Comment