The world of Breath of the Wild is back today thanks to Hyrule Warriors: Age of Calamity. While plenty are no doubt cutting through hordes of enemies with Link and the Four Champions already, a hoard of new The Legend of Zelda goods have arrived at the Nintendo Tokyo store.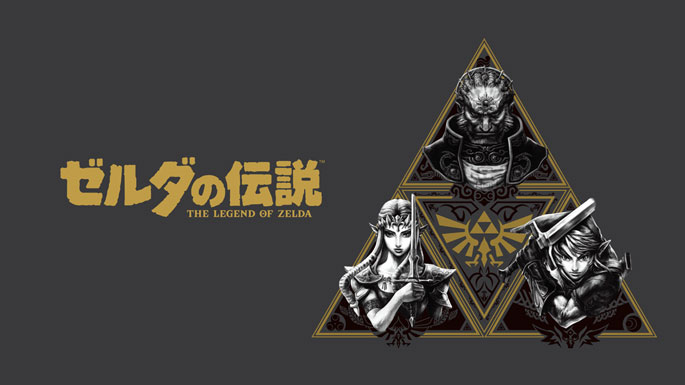 No less than 28 new pieces of merchandise all themed to series are now available. Many of these are themed to the above image, depicting Link, Zelda, and Ganondorf in their corresponding Triforce pieces with their Twilight Princess designs. Multiple shirts and sweaters, a notebook, a poster, stickers, and even a cookie set all wear the Goddess' chosen splendidly.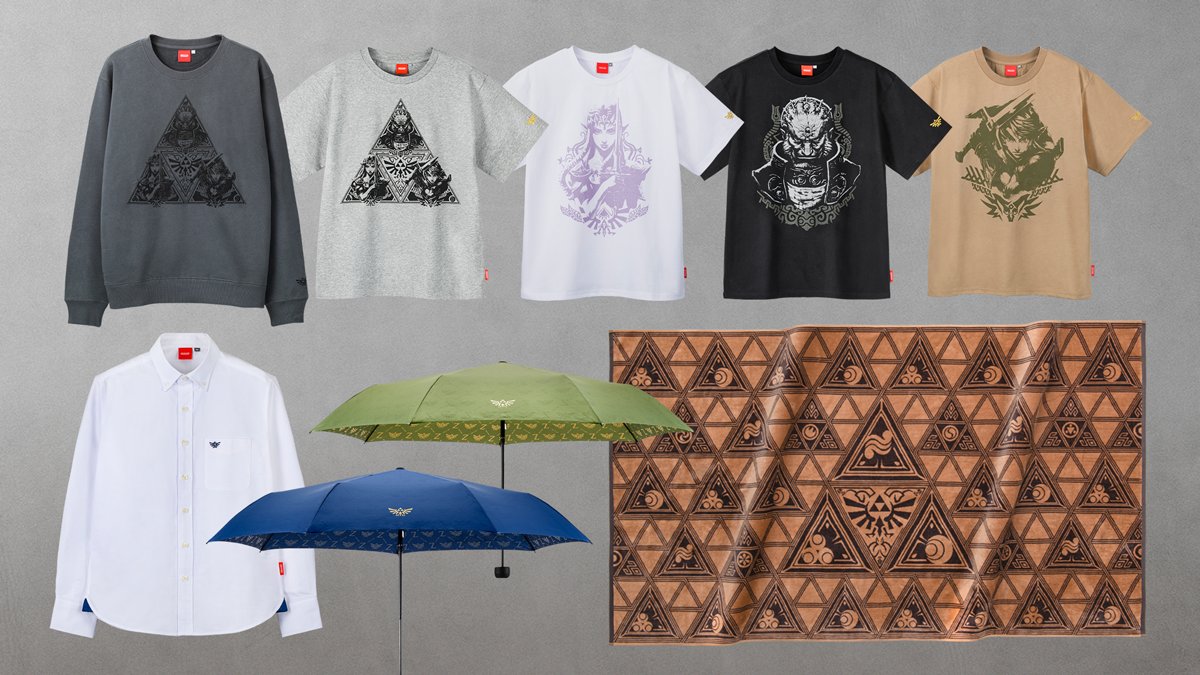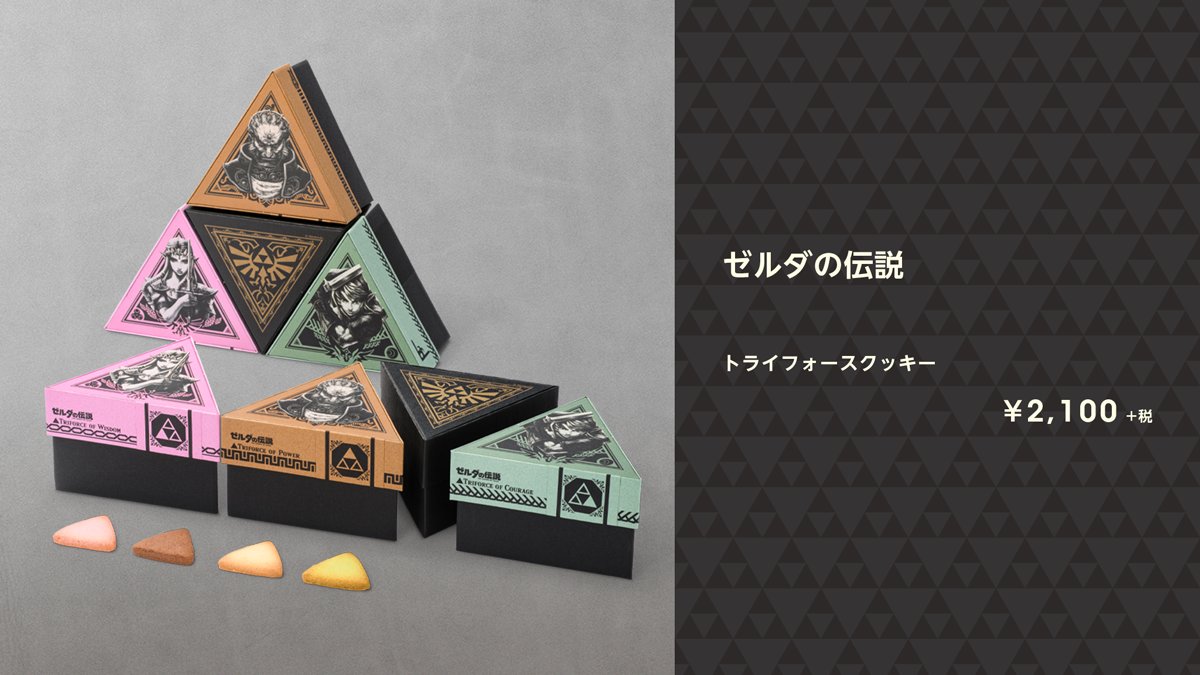 Other notable pieces include pins for Majora's Mask, the Ocarina of Time, and a Fairy. There's also a few pieces of apparel themed to the original The Legend of Zelda game, if you're feeling more classic. There's also a Rupee bag, which would be perfect if you wouldn't have to shell out so much cash to pay for everything in this product roll out.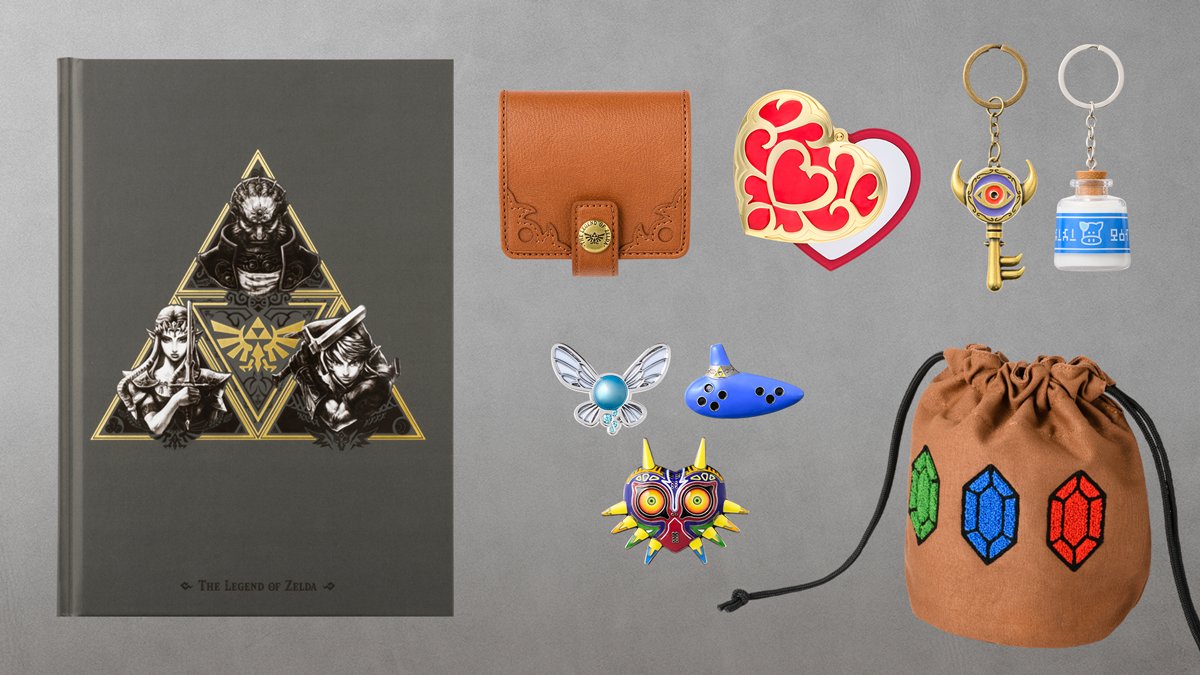 Be sure to scroll through the store page inbetween gameplay sessions of the latest Zelda adventure, Hyrule Warriors: Age of Calamity, which is available starting today.

Leave a Comment