Hope you're ready for another (another) trip to Isle Delfino! Nintendo has released the latest update for Super Mario 3D All-Stars, bringing the game to Ver. 1.0.1.
The most notable feature of this is the addition of GameCube controller support for Super Mario Sunshine. This was an odd omission from the launch build, but now anyone with the game's original controller and the GameCube Controller Adapter can spray water with analog triggers once again.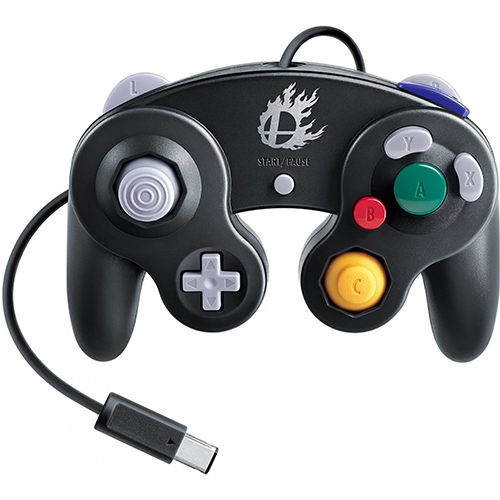 One thing to note is that the in-game button prompts will still be the Switch's and not the original GameCube ones. Also included is the ability to invert the camera controls in all three titles and various, general fixes.
You can download the Super Mario 3D All-Stars update now.
Leave a Comment