Nintendo has been introducing the new instructors joining Fitness Boxing 2: Rhythm & Exercise on social media this month. While we haven't met Karen, the last of the trio of new fitness mentors, today we can try out boxing to the beat of pop tunes. Just head on over to the Nintendo eShop and download the free demo! Shared in a news post from Nintendo: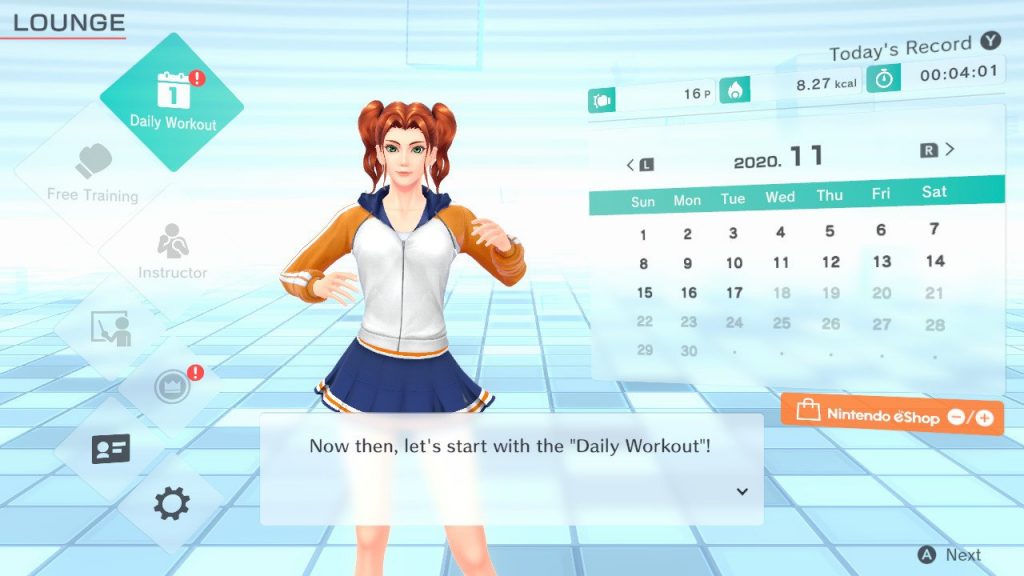 "In this demo, you can move and groove with an instructor of your choice as you try a Daily Workout, a Free Training exercise, and sample a few of the songs available in the full version of the game."
What's even better is that if you purchase Fitness Boxing 2: Rhythm & Exercise in the future, you'll be able to transfer your fitness progress from the demo. This same feature will be available for those who have the first game, Fitness Boxing, too.
So grab a pair of Joy-Cons and meet the new instructors for yourself, ahead of Fitness Boxing 2: Rhythm & Exercise's Friday, December 4th release!
Leave a Comment