It's officially been three years since Animal Crossing graced our smartphones in app form! Animal Crossing: Pocket Camp released on October 25th, 2017 (via a testing release limited to Australia and New Zealand's App Store), and since then, it's attracted a massive following made up of new and old fans of the series alike. The Pocket Camp team at Nintendo are going big in honor of this year's anniversary, including bringing Animal Crossing: New Horizons fan-favorites C.J. and Flick into the game! Plus, Gulliver's communicator parts have somehow washed ashore on Saltwater Shores!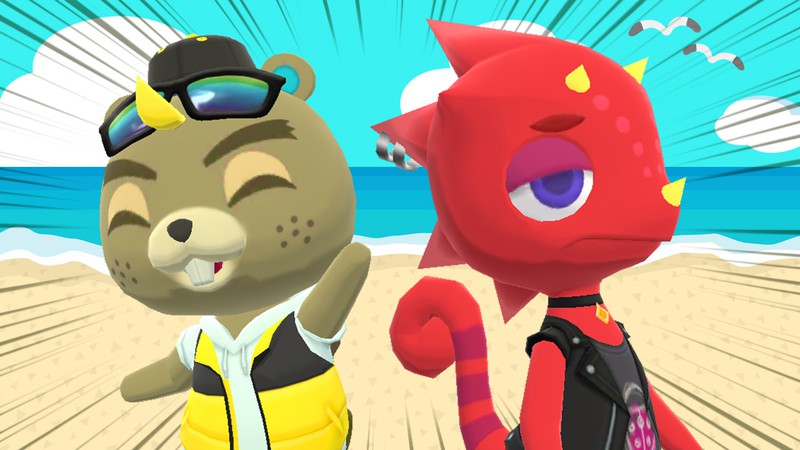 Fishing Tourney: Fintastic
C.J. is taking a break from the island scene to host a new tourney at the Campsite! This tourney functions the same as Chip's tourneys in the past, rewarding players based on the measurements of all special tourney fish caught. When the total size reaches a goal, campers can acquire in-game rewards like a curved fish tank, barreleye tank, and umbrella octopus tank.
Gulliver's Washed-Up Goals
Gulliver's taken a bad spill overboard once again, and this time he's marooned at the campsite! Campers can locate his missing communicator parts to complete special goals.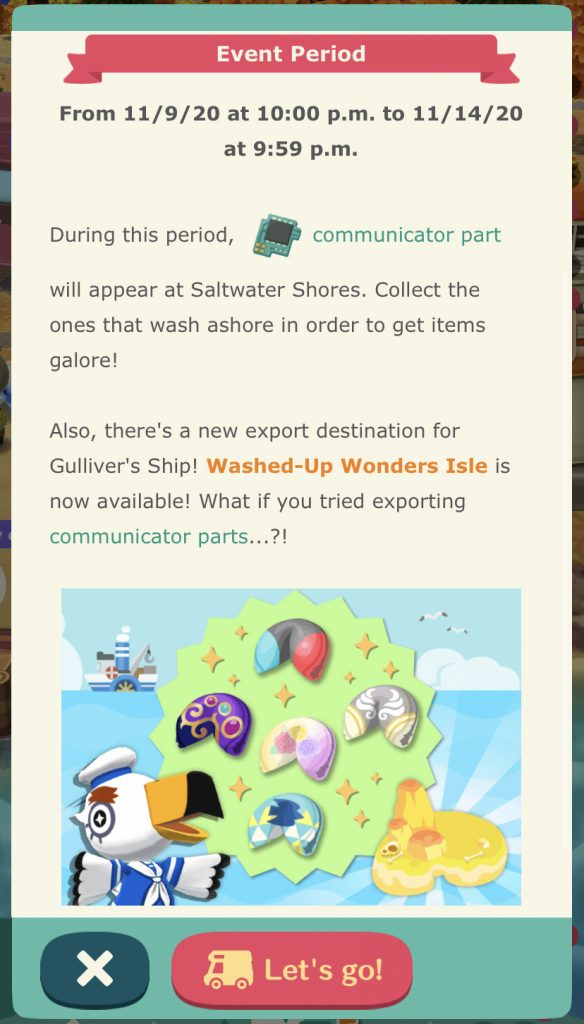 Flick's Segmented Soulmates
Flick's pilgrimage to find his soul-bug has led him to the campsite. Completing his bug-catching goals will reward campers with special in-game rewards like the butterfly-exhibit fountain!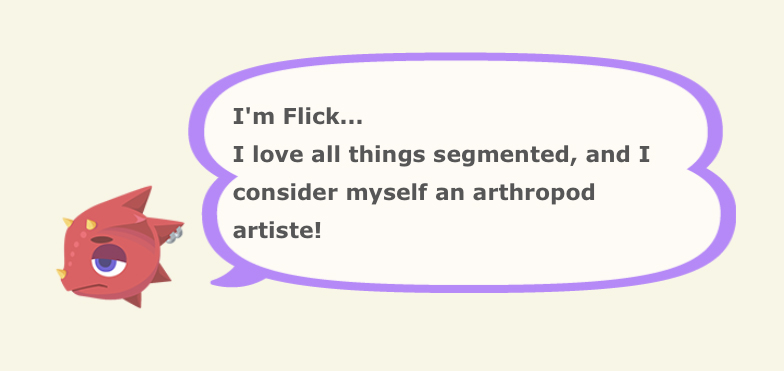 The campsite is absolutely booming this month! To see more upcoming events, Nintendo lays out all the festivities that are part of the pastel-hued celebration in a blog post.
With that said – happy anniversary, campers and camp managers!
Leave a Comment