Back in August, we reported on a line of all-new Galarian plushies which were, at the time, exclusive to Japanese Pokémon Centers. The new line featured plushies of Skwovet, Dragapult, and Toxtricity's "Amped" and "Low Key" forms. Those plushies, along with plushies of Galarian Farfetch'd and Yamper are now officially available on the US Pokémon Center's official site. That's six new collectibles to spend your battle winnings on.
That's not all, however, as a new Machamp figure is also now available as part of the Pokémon Figure DX line of statuettes.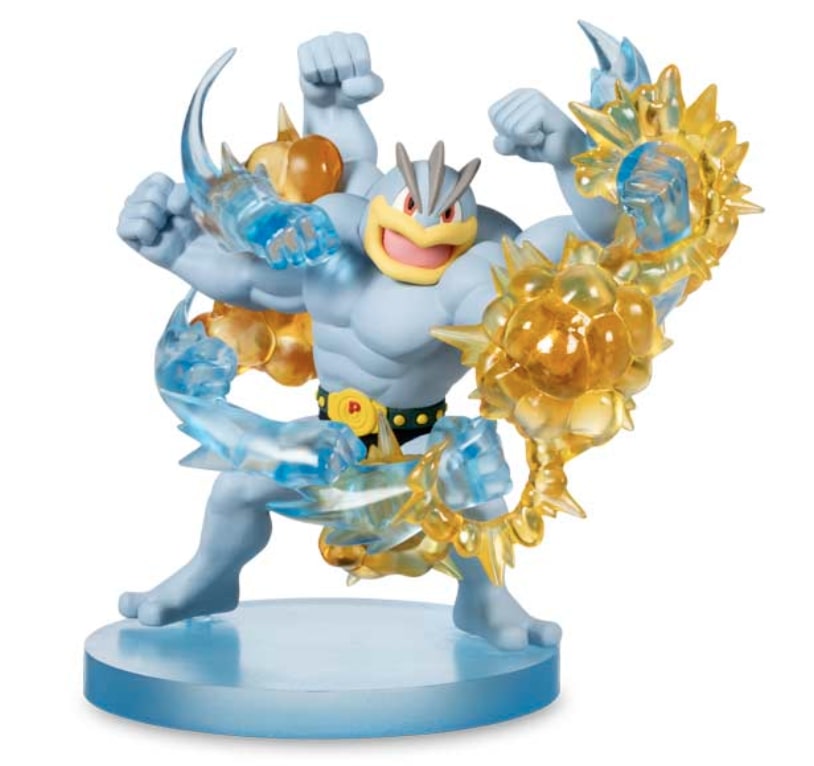 Add all of these new items to the deluge of collectibles made available in the previously revealed Holiday 2020 Collection, and Trainers living in the US may as well have their next few paychecks sent directly to the Pokémon Company! Check out all the goods for yourself at the Pokémon Center.
Leave a Comment