Hori, one of the most prominent third party producers of controllers and accessories, has announced a new Flex Controller with the intention of letting those with disabilities play the Nintendo Switch or their PC with greater ease than the small Joy-Con controllers.
The controller features large, rounded buttons that allow directional input, as well as face buttons. Even better, it has numerous inputs allowing users to attach other accessories, such as pedals or joysticks for extra compatibility. It also includes a tripod for easier access. An accompanying app will let users fully customize their controller.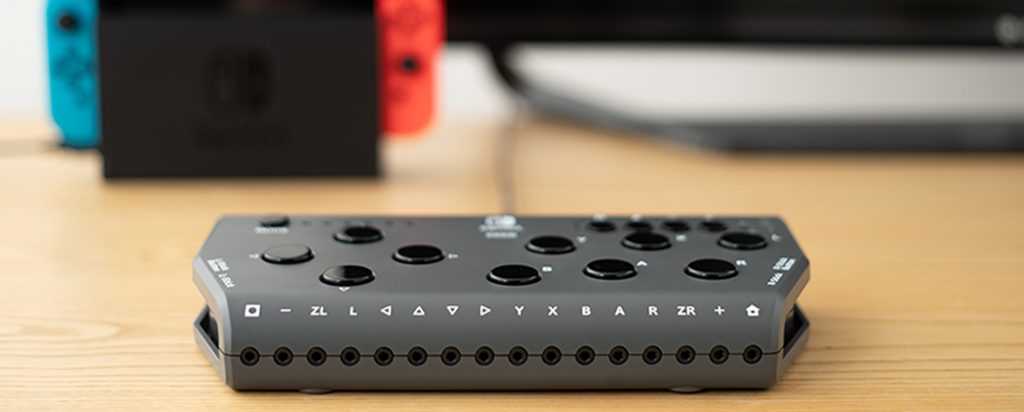 The whole package will cost $230. No release outside of Japan has been announced at this time — but the controller is region-free, so it could be used in any region.
Leave a Comment