Publisher Raw Fury and Developer Massive Damage Games' positively-received tactical turn-based roguelite strategy RPG, Star Renegades, will officially be making its way onto Nintendo Switch later this month. Have a look below at the intergalactic rebellion's newest console announcement trailer!
Star Renegades features a procedurally generated campaign that will give every player a unique turn-based combat experience vastly different from one another. As you explore haunting and beautiful pixelized landscapes, players will have to fight off a dynamic hierarchy that is constantly evolving with only the help of their small rebel alliance crew.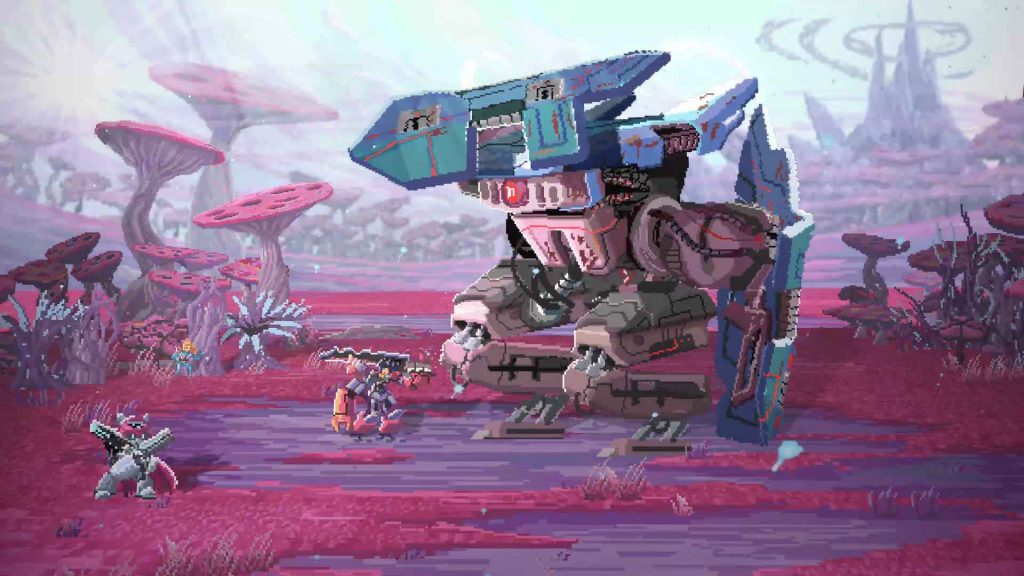 Star Renegades will be available on the eShop starting Thursday, November 19th, for $24.99.
Leave a Comment