With another month starting up, the featured Pokémon found in Pokémon Sword & Shield's Max Raid Battles has changed again. November's set is geared to Bug- and Poison-type Pokémon, with Butterfree, Shuckle, Ninjask, Vileplume, Toxicroak, and Garbodor all appearing more frequently for players venturing into Pokémon Dens all over Galar – with Butterfree and Garbodor also appearing more frequently in their Gigantamax forms.
It should also be noted that this Max Raid Battle rotation does not affect the new Dynamax Adventures included in The Crown Tundra DLC.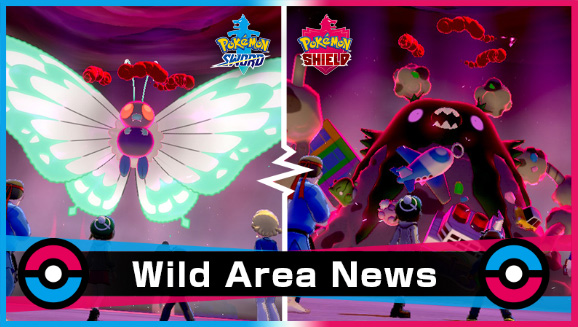 Trainers only have until November 30th at 3:59 p.m. PST to take part in this new Max Raid Battle event, so get out there and explore to add these Pokémon to your team!
Leave a Comment