What a year it's been for the Mother series in Japan. Shigesato Itoi, the games' creator, has been pushing it hard via his Hobonichi company. Mostly this has taken the form of new merchandise for all three games in the series, but also a sizable social media push. Now another giant step forward is coming for Mother, EarthBound, and Mother 3 – a pair of pop-up shops!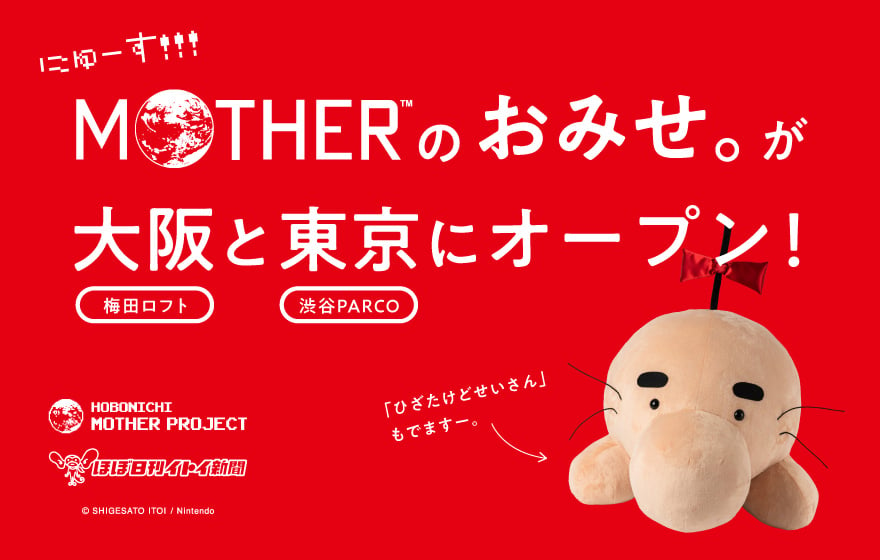 Starting Thursday, November 19th, a small store will arrive as part of the Umeda Loft store in Osaka. The stationary and lifestyle store chain has been stocking the Hobonichi Techo for years and now they'll be hosting even more Mother goods. This includes the majority of the Hobonichi Mother Project goods, photo opportunities, as well as an extra special piece we'll get to shortly. The Umeda Loft Mother Shop will be a fixture until Sunday, December 6th.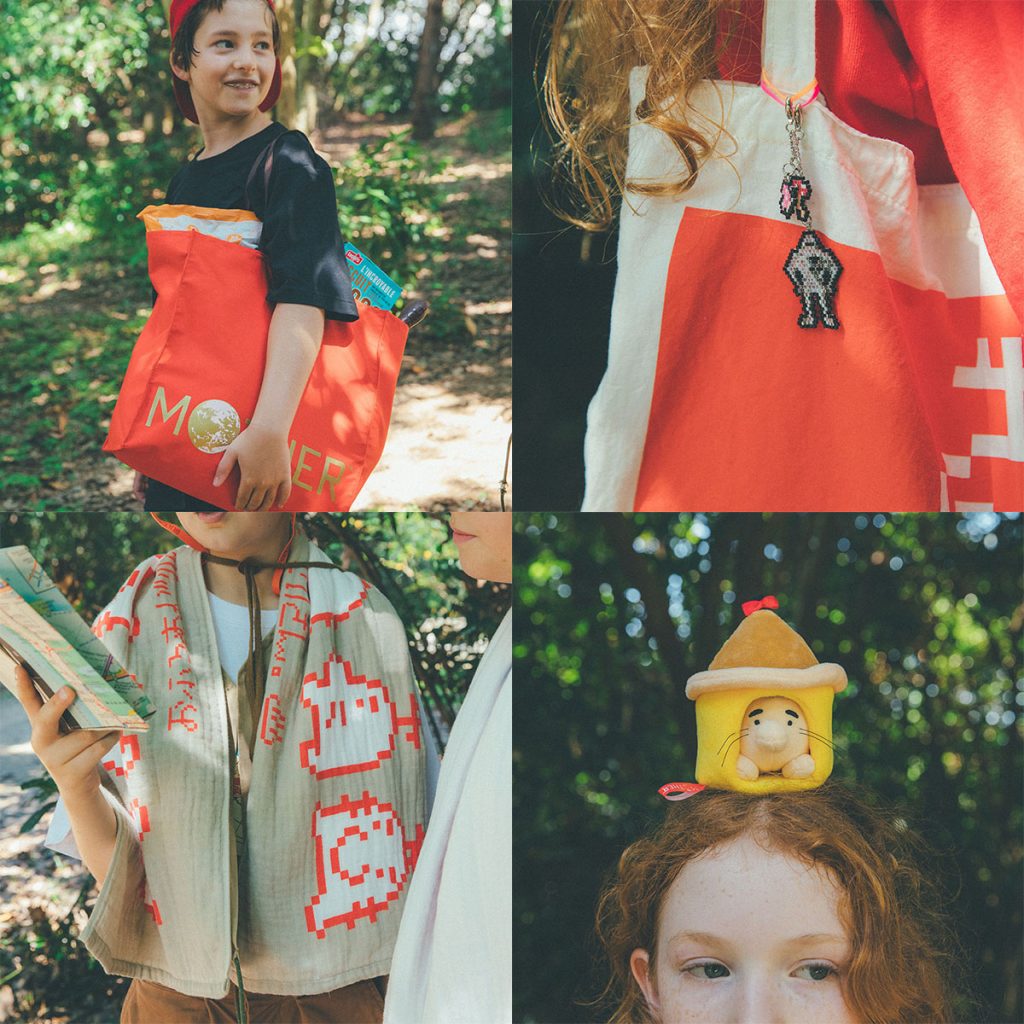 Afterwards, it will move to Shibuya Parco, the same department store that hosts Nintendo Tokyo and one of the latest and greatest Pokémon Centers. This one will have an exhibition feel to it, and has more in store to be revealed at a later date. It will run from December 14th to the 27th, and will likewise feature the "extra special" item mentioned for Osaka – an absolutely giant Mr. Saturn plush!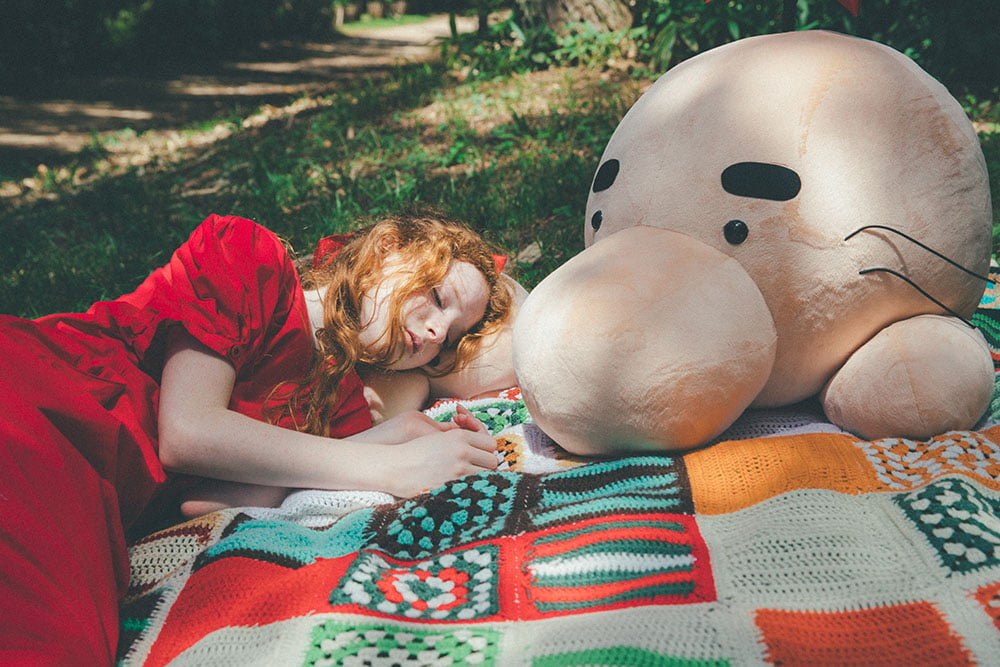 This knee-high Mr. Saturn (or Dosei-san, as they're known in Japan) was previously manufactured as a made to order product, but due to high demand, it's making a return for this two-stop tour. It's been a long time since we've had a chance at this oddity of a friend, but if it's treated similarly to other Hobonichi projects it may be available to import directly from the source starting Thursday, November 19th. 
Leave a Comment