The fight for the future of Hyrule is only three weeks away, but before you can grab your Master Sword and confront the face of evil that emerged before Gannon's calamity, take a minute to obtain some new gear for your digital devices. My Nintendo has added two brand new wallpapers featuring the cover art of Hyrule Warriors: Age of Calamity to its digital catalog. Check out the two latest rewards being offered below!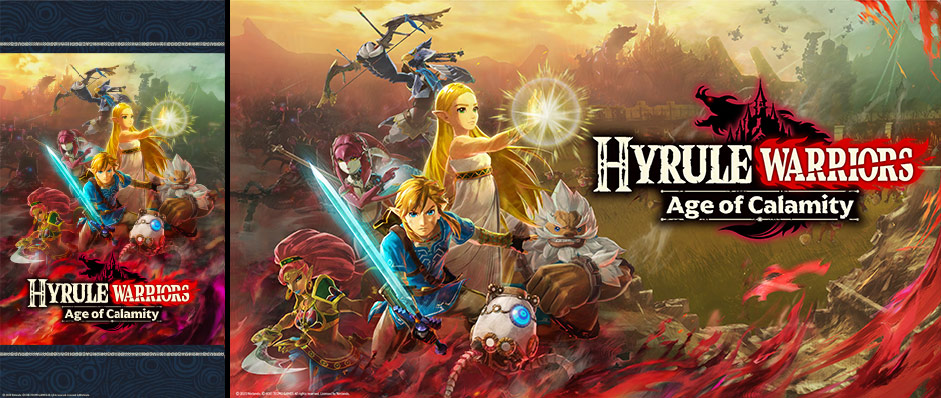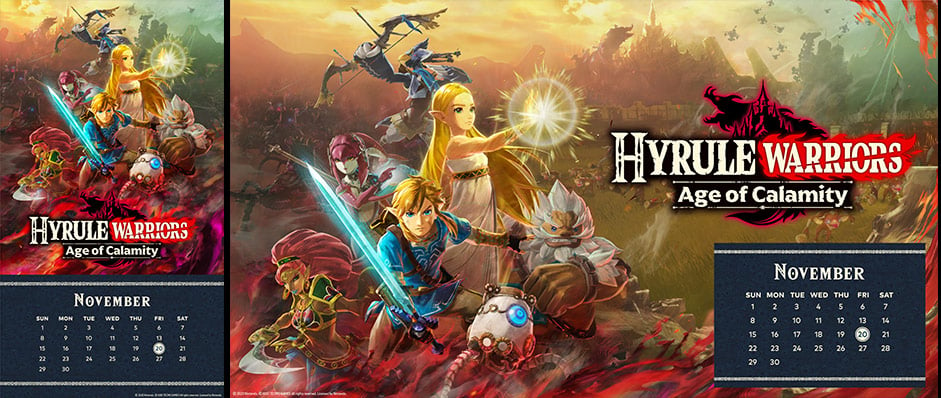 As seen in the images above, while the wallpapers utilize identical artwork, one features a border in line with Breath of The Wild and Age of Calamity's artwork while the other includes a November calendar. As goes the usual with My Nintendo wallpapers, downloads come with multiple resolutions and formats for mobile and desktop devices.
For anyone interested in grabbing either the standard or calendar backgrounds, you can redeem them now on the My Nintendo website for 50 Platinum Points each.
Leave a Comment