As the year winds down, Puyo Puyo Tetris 2 remains my shining beacon of puzzle hopes for this holiday. The first game was an early Switch favorite, and you better believe I'll be all over this sequel once it's here.
Puyo Puyo has been increasing its US presence well, but for this series Japan is still and will likely always be king. On their Japanese online shop, Sega has announced a Puyo Puyo Tetris 2 DX Pack that comes in two versions. The main attraction here is a set of acrylic keychains featuring the game's lineup of characters. Thanks to a preview image of these, it looks like the game will launch with 28 characters.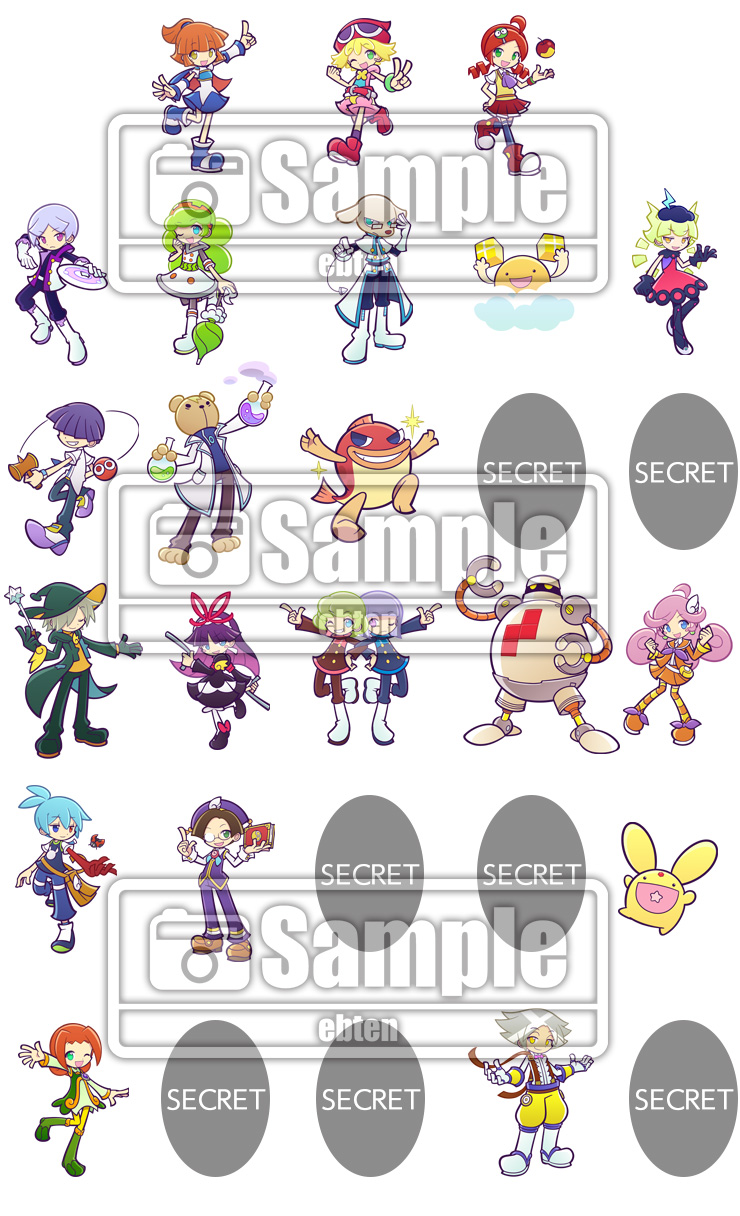 The other version also includes the acrylic collection, as well as the soundtracks of both Puyo Puyo Tetris games. While it's practically guaranteed both of these (pricey) DX Packs will remain Japan exclusive, a puzzle fan can dream…
Puyo Puyo Tetris 2 will hard drop onto Switch and other systems current and upcoming starting December 8th.

Leave a Comment