Last year, Granzella announced plans to develop a new R-Type game – the first in over a decade. After a successful crowdfunding campaign and a re-reveal last month as part of Tokyo Game Show, it's now been confirmed that NIS America will be bringing the game overseas in Spring 2021.
The game, which acts a sequel to 2004's R-Type Final, will be designed by series veteran Kazuma Kujo and feature familiar side-scrolling action. Check out the latest trailer below:



NISA will also be releasing an "Inaugural Flight Edition" featuring a physical copy of the game, the soundtrack, an artbook, and a collector's box, as well as an as-of-yet undetailed Limited Edition.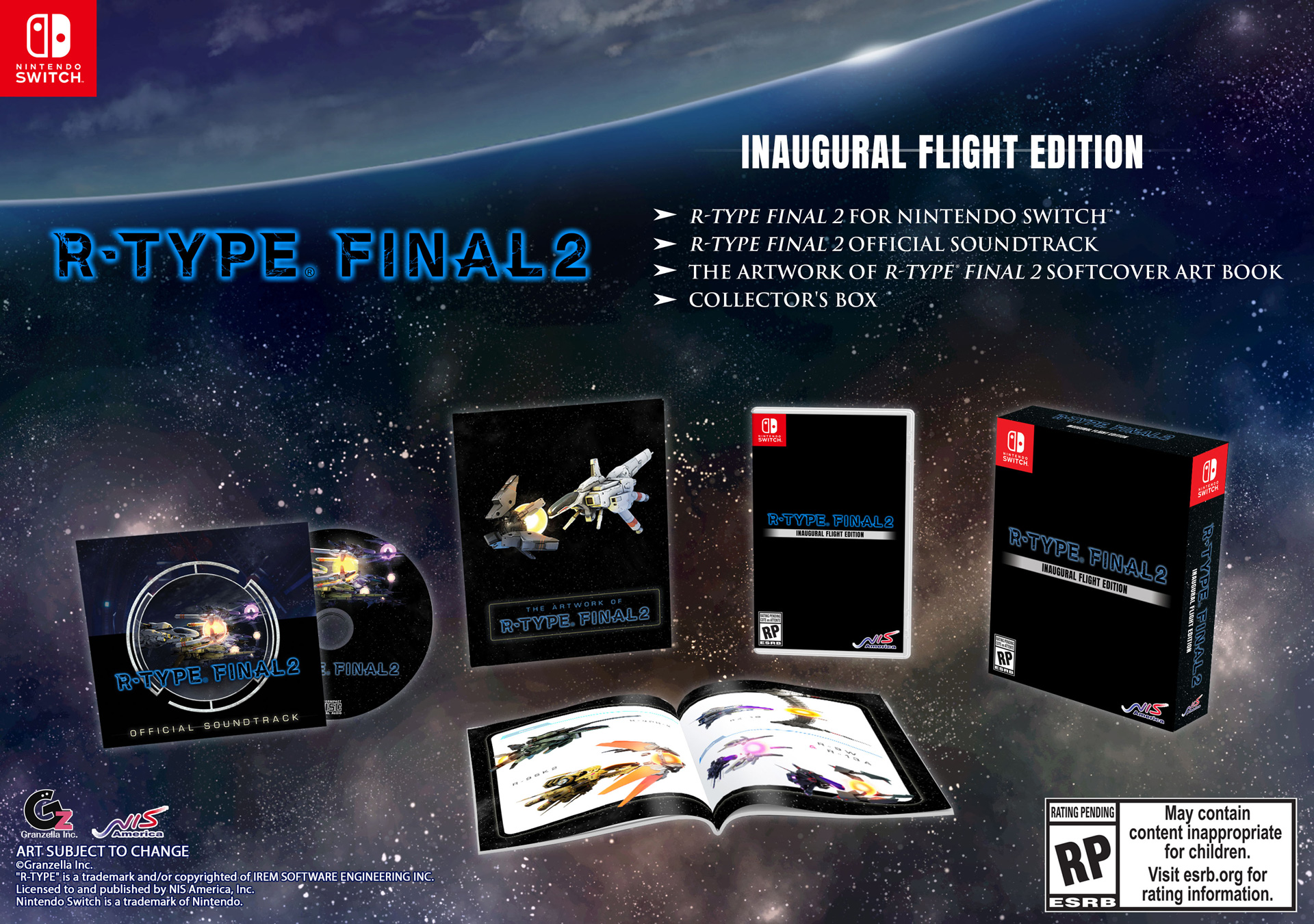 R-Type Final 2 will launch for Switch, PS4, Xbox One, Xbox Series X|S, and PC in Spring 2021.

Leave a Comment