Puyo Puyo Tetris 2 is already among my most anticipated for the rest of the year. Sega has been revealing characters over on the official Puyo Puyo Twitter regularly, but today they're T-Spinning something different and popping in with a new trailer.



In it we see some of those characters, like the comet warlock Lemres and the returning Tetris inspired characters. This is also our fullest look at Skill Battle. The new twist on competitive puzzles lets you equip items, level up your characters, and use their unique skills to turn the tables on your opponents.
Speaking of opponents, online modes were also shown. While you can enjoy multiple kinds of matches at any skill level in Free Play, anyone out for a challenge will see that Puzzle League from the previous game has been expanded. It's now joined by dedicated Puyo Puyo and Tetris Leagues as well as one for Skill Battle. You'll also be able to show off with your Challenge Rank on the leaderboards based on how you do in Endless modes and more.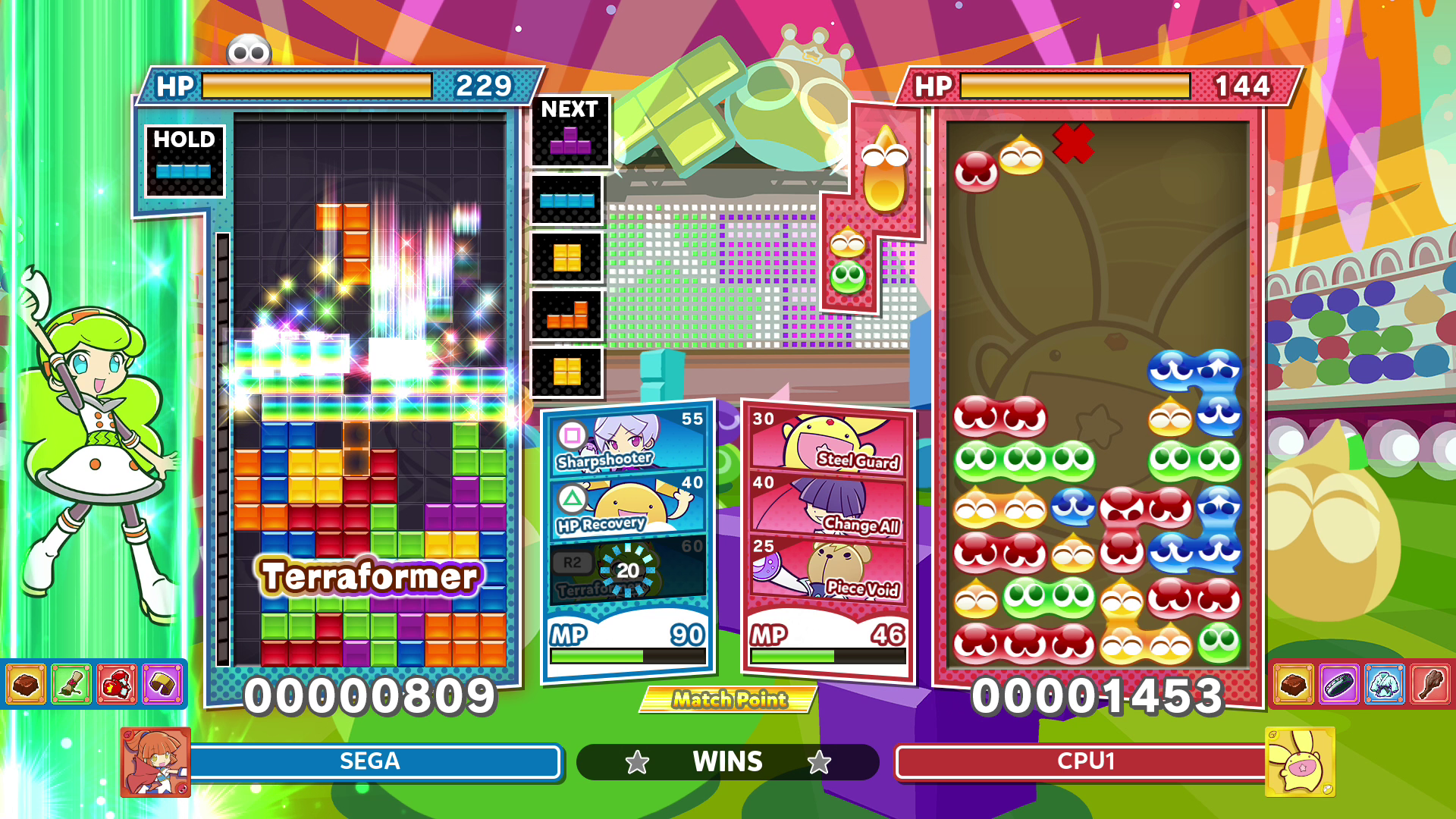 Puyo Puyo Tetris 2 will arrive on December 8 on most consoles, including Switch. PC via Steam will follow in early 2021. Fans can also look forward to post launch content such as new characters and game features, with details on those due at a later date.

Leave a Comment