Halloween is almost here and while she'll miss the holiday, a certain candy-loving witch has big things planned for next year. Cotton: Fantastic Night Dreams was a key title of the cute 'em genre, and now fans in the west have something to look forward to.
Cotton Reboot! is now slated for a Q1 release in 2021, meaning if all holds we'll be seeing this witch fly again in a handful of months. On her quest for candies (or Willows) you'll travel through seven, colorful and fantastical stages shooting down anything that gets in your way. This will feature newly done visuals, though you'll also be able to emulate the 1993 X68000 version and take on Score Attack online.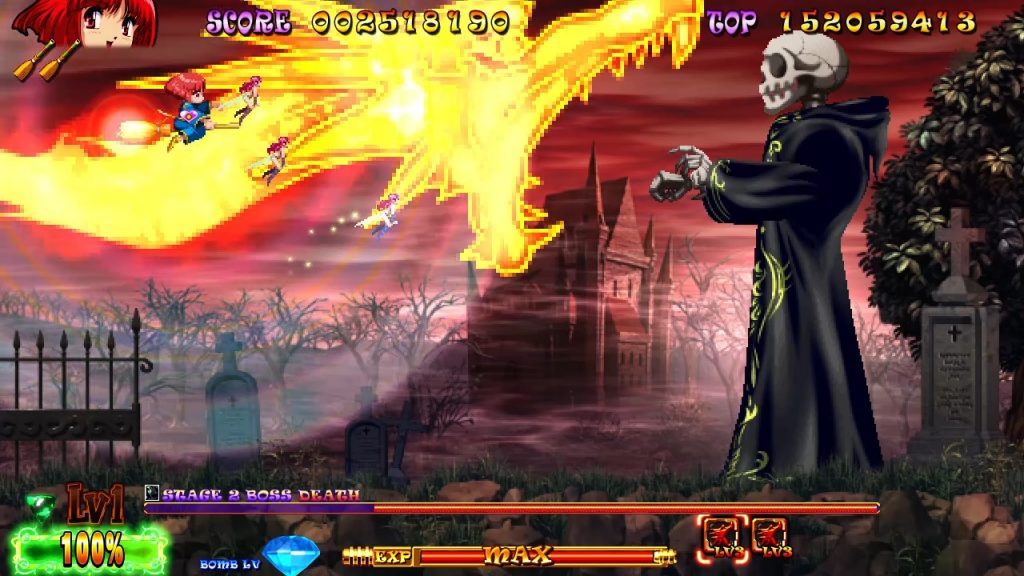 Cotton Reboot! will come to Switch and PS4 early 2021, both digitally and physically. A limited edition is also planned for any fans of the series extra happy to see Cotton and Silk fly again.
Leave a Comment