One of last year's fan-favorite Nintendo Switch titles, Fire Emblem: Three Houses brought more than a replayable adventure where it was easy to sink hours upon hours of playtime. The game's soundtrack was also a stellar collection and easily another great addition to anyone's music library. Outside of purchasing the limited edition of the game, importing the soundtrack, or temporarily changing over to the Corsair class, it's been tough to find the music on various streaming platforms. 
Thanks to Materia Collective and ROZEN, that ends now. Crest of Flames is a tribute album to the game, featuring nine songs that you've heard pre- and post-time skip. Produced by ROZEN and featuring "vocal contributions by longtime collaborator REVEN and an ensemble performance by the Sofia Session Orchestra", you can stream the album for free via your platform of choice.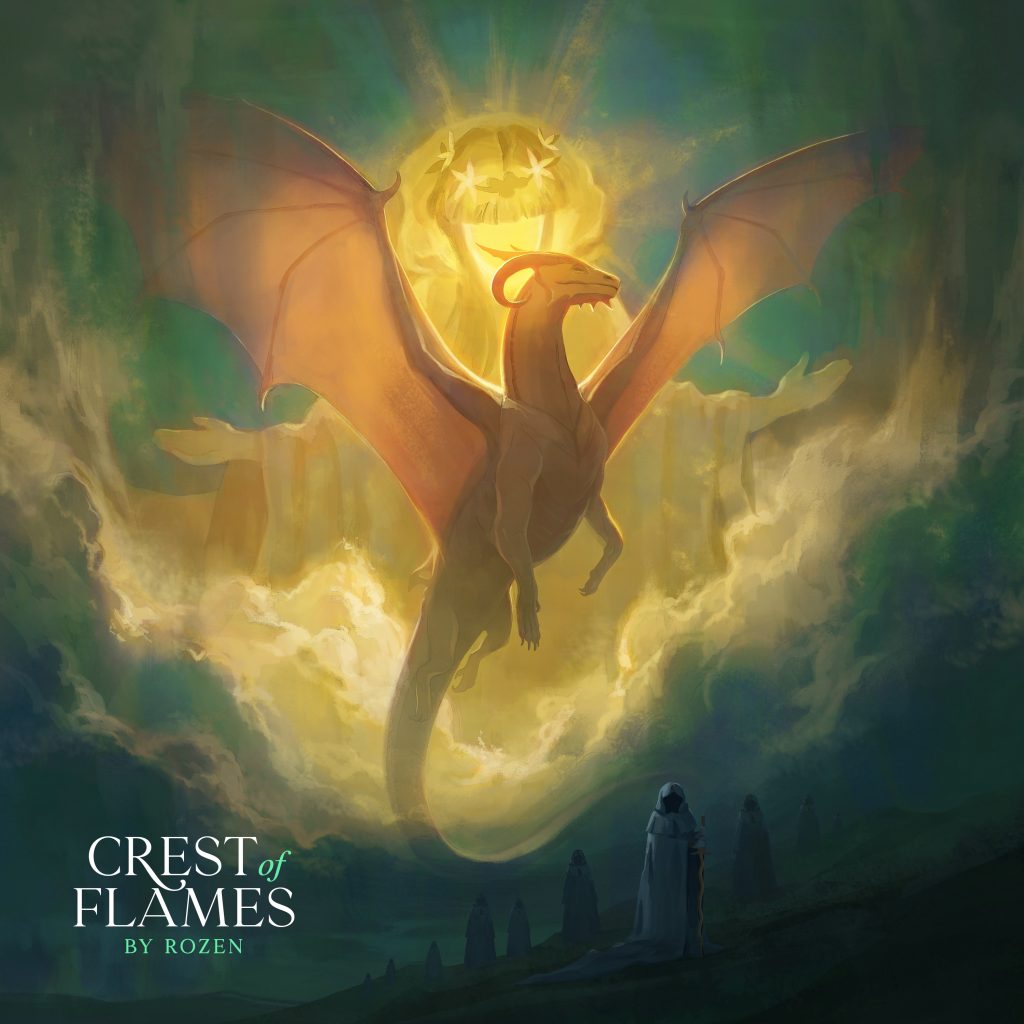 The track-list for Crest of Flames is as follows:

Three Houses Main Theme

Life at Garreg Mach Monastery

Fódlan Winds

Awakening

Tearing Through Heaven

Chasing Daybreak

Unfulfilled

Between Heaven and Earth

The Edge of Dawn

"I loved the music from Fire Emblem: Three Houses, and after the success of my 'Fódlan Winds' single, I wanted to delve even further into the score," comments arranger and producer ROZEN. "I enjoyed the extensive choral writing and the recording process and was able to provide a greater blend of EDM and orchestral styles compared to my past releases. I hope fans enjoy it."
Materia Collective will also be selling a vinyl version of the album in limited quantities. Further details and how to pre-order will be announced at a later date.
Leave a Comment