While it's more common to see them sold as sets of two, Nintendo has announced a price drop on single Joy-Con controllers in Japan. According to Japanese Nintendo, this change will be going into effect in just a few weeks.  
Anyone who orders a Joy-Con from Nintendo directly overseas, perhaps to replace one that's starting drifting, would previously be charged 4,480 yen (about $42). Effective Friday, November 6th, these will instead sell for 3,740 yen (or $35).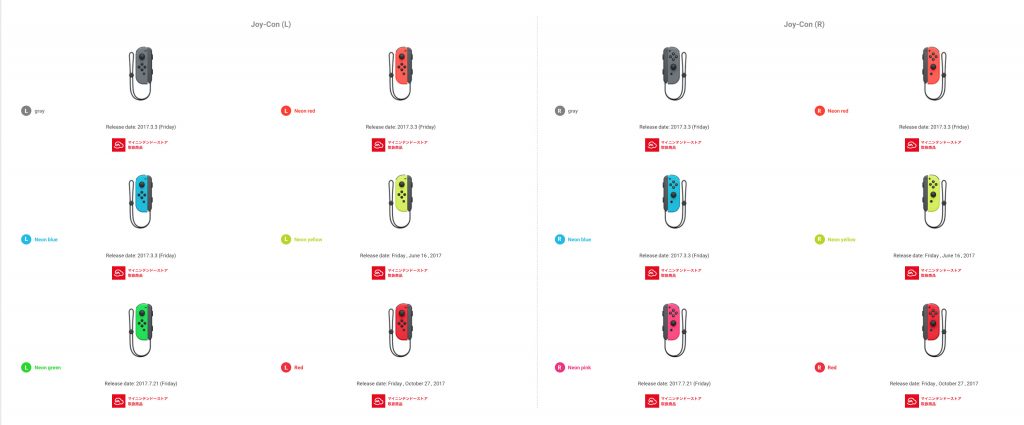 This looks to be a product-wide price revision, with all Joy-Con colors available being sold at that price. Some special variants, such as those for the Animal Crossing: New Horizons and Pokemon: Let's Go! Pikachu and Eevee Switch systems, are not available for such ordering. 
There's no word on what this could mean for Joy-Con pair prices, or if such a price change would come to the Americas, Europe, or elsewhere. For comparison, a single Joy-Con from Nintendo of America currently sells for $49.99, and your options are limited to only the gray right Joy-Con. 
Leave a Comment