No matter how much you may try to stop Resident Evil from spreading, it can not be contained: Along with next-gen game Resident Evil Village and two (yes, two!) different Netflix TV series in the works, we now also have a significant update on the movie reboot first announced in 2017.
Writer-Director Johannes Roberts, working alongside Constantin Film, is at the helm of a Resident Evil film with "faithful ties" to the video game franchise, according to Deadline. It is an "origin story" set in 1998 and based within the original trilogy's iconic, zombie-infested streets of Raccoon City.
"With this movie, I really wanted to go back to the original first two games and re-create the terrifying visceral experience I had when I first played them whilst at the same time telling a grounded human story about a small dying American town that feels both relatable and relevant to today's audiences," Roberts explains.
Robert Kulzer, producer of the previous six-movie franchise, will be returning again to produce the reboot. "After a dozen games, six live-action movies and hundreds of pages of fan fiction, we felt compelled to return to the year 1998, to explore the secrets hidden in the walls of the Spencer Mansion and Raccoon City," Kulzer says.
As for the cast, many big names are attached to the project, in terms of both the actors and the iconic Resident Evil characters they will play.

Hannah John-Kamen (Ant-Man and the Wasp) as Jill Valentine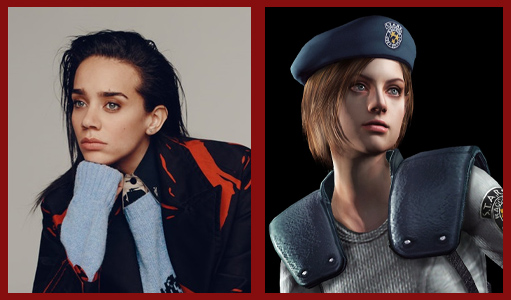 Robbie Amell (Upload) as Chris Redfield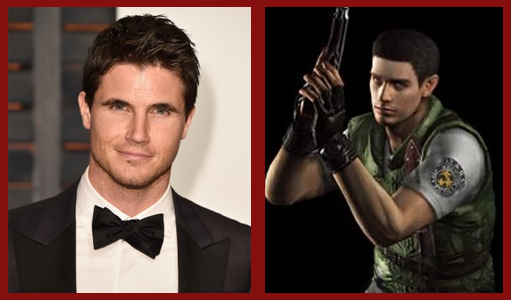 Tom Hopper (The Umbrella Academy) as Wesker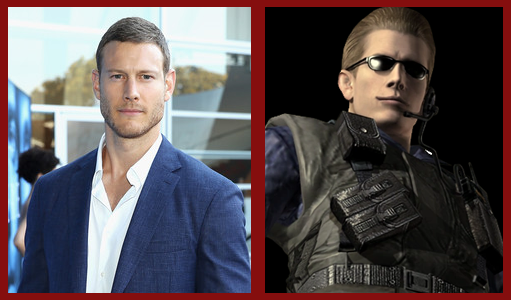 Avan Jogia (Zombieland: Double Tap) as Leon Kennedy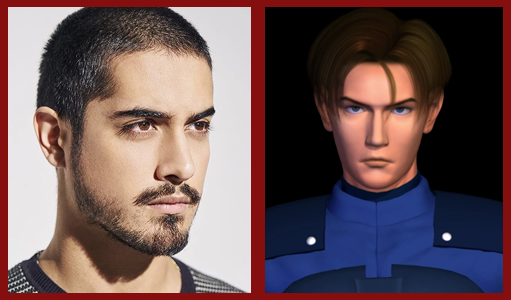 Neal McDonough (Yellowstone) as William Birkin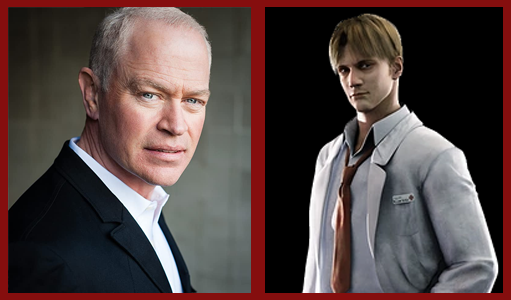 It's interesting that Roberts has selected both Resident Evil 1 and 2 as his movie's inspiration, considering that both games have completely different casts, events, monsters, and villains. It seems fair to assume that, like the previous film series, this new installment will be a non-canon affair, likely remixing elements from both games rather than producing an accurate retelling of events from the official timeline. Still, with Jill, Chris, Leon, and Wesker together on a fateful night in Raccoon City, it at least sounds more faithful to the survival horror games than Paul W. S. Anderson's bizarre, action-focused adventures of a telekinetic superhuman called Alice.
In any case, Resident Evil fans looking for something closer to the official lore have the recently revealed CG animated series Resident Evil: Infinite Darkness to look forward to. And for those looking for something potentially even weirder and more absurd than the Anderson flicks? Look no further than the upcoming live-action series (also on Netflix), starring Albert Wesker's daughters in an apocalyptic future.

Leave a Comment