Today's Sakurai Presents stream revealed quite a bit about Challenger Pack 7, Minecraft's Steve, and perhaps the most pressing reveal of all was the release date.
It turns out the blocky adventurer will be landing in Super Smash Bros. Ultimate on October 13th!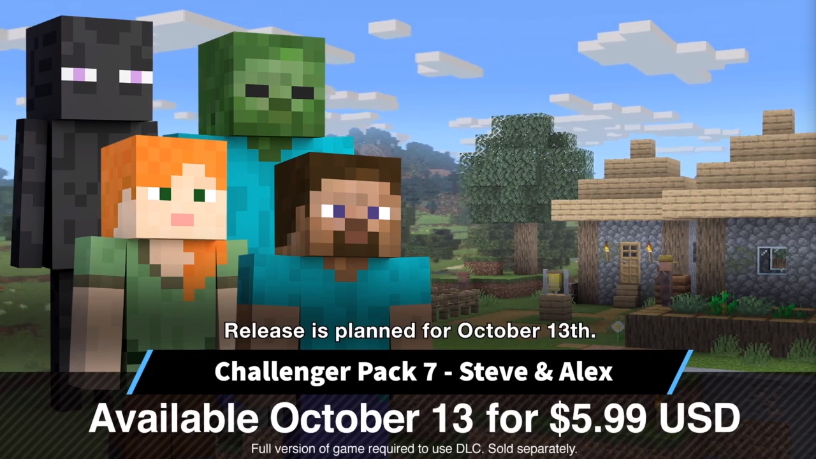 We'll be sure to bring you news on the update as it rolls out.

Leave a Comment