For any trainer addicted to Pokémon Snap and real photography, there is a perfect crossover coming exclusively to Japan for you. Canon and The Pokémon Company have announced a new collaboration that will give the lightweight portable iNSPiC Rec Model Camera a Pikachu makeover. Have a look at the latest unexpected crossover below!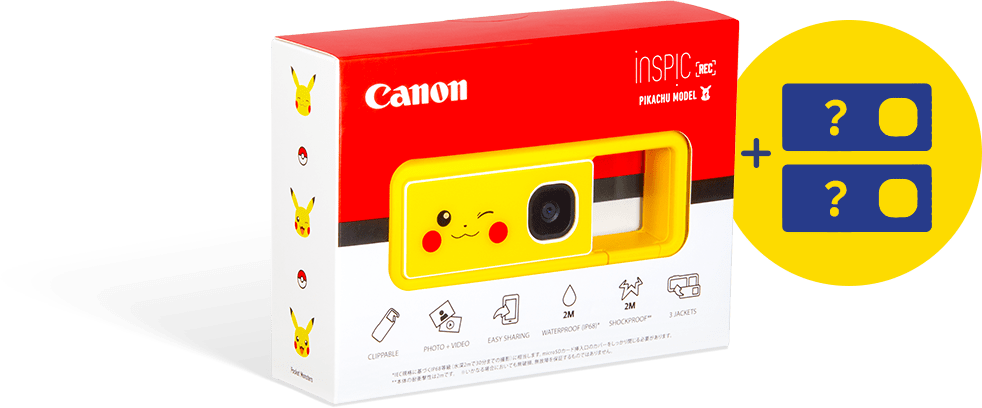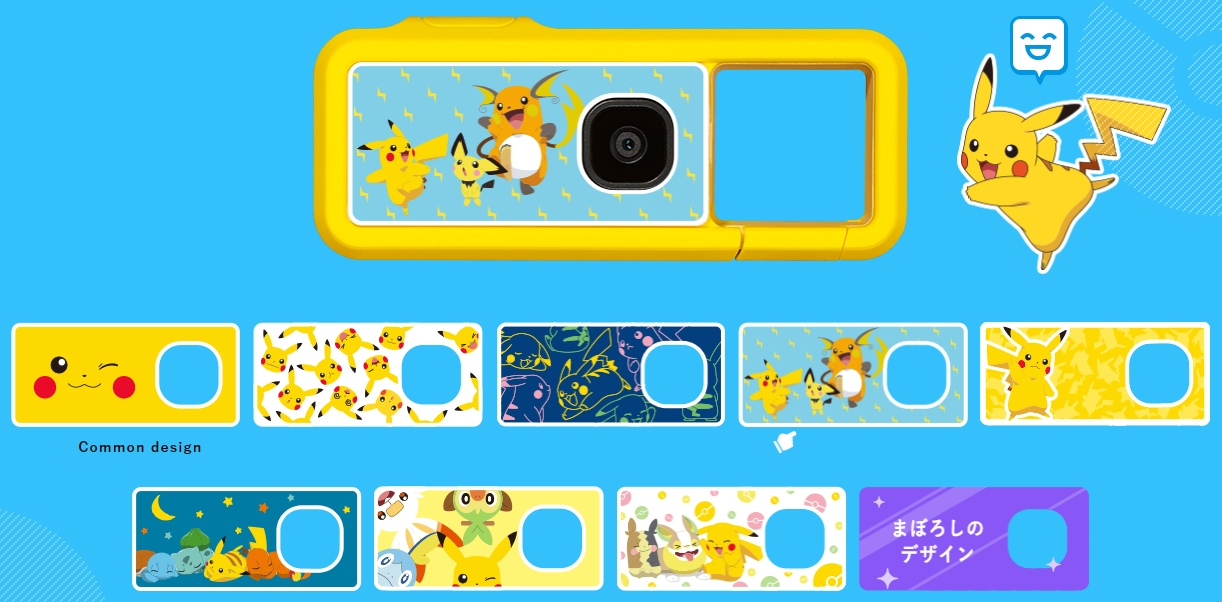 The iNSPiC Rec Pikachu Model Camera will be bundled with three different interchangeable faceplate covers including one reminiscent of several of Nintendo's previous Pikachu handheld systems. As for the other two covers, two random faceplates from an assortment of eight unique designs will be bundled with all purchases, however, as of right now these extra designs can not be purchased separately. Customers who also order directly from the Pokémon Center's Online store can receive additional accessories including a starter-themed faceplate, a Pikachu tail keychain, and a Poké Ball lanyard while supplies last.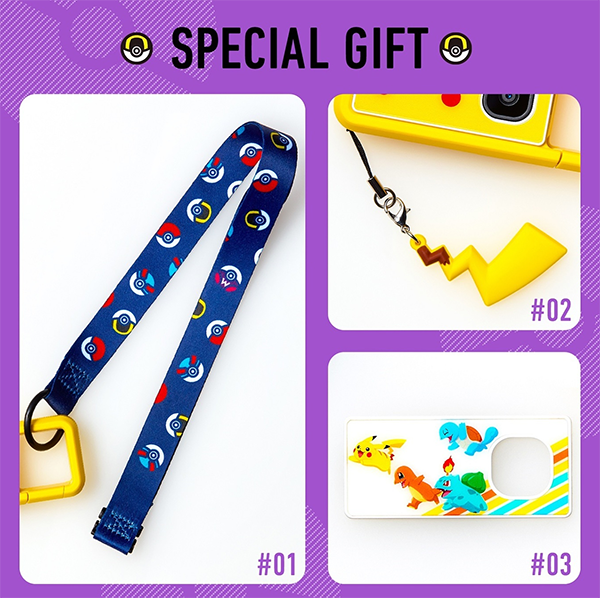 The iNSPiC Rec Pikachu Model will cost 18,480 yen (tax included) when it releases, but the Pokémon Center in Japan is already taking reservations online. The device's pre-order window is scheduled to close "late October" and will ship sequentially after so it is very likely that the camera will make its way to the publics' hands before November.
For those overseas interested in picking up the device do not hold your breath, but you might just be in luck. Widely available Pokémon Center products tend to end up on Amazon Japan. If this special camera makes its way to Amazon Japan's storefront we will be sure to let you all know! For those living in the region and are interested in purchasing their very own iNSPiC Rec Pikachu Model Camera or are just interested in more details, you can follow the link right here for more information.

Leave a Comment