Great news, Pokémon Trainers! Now that Pokémon Sword and Shield's DLC is just about finished, the pass is escaping its digital-only prison. Announced during today's Pokémon Sword and Shield news update, you'll be able to own Pokémon Sword and/or Pokémon Shield with their respective DLC packs all contained on a cartridge. 
From the Pokémon Sword and Shield website: 
"Starting Friday, November 6, you'll be able to purchase a bundle pack consisting of the Pokémon Sword or Pokémon Shield base game as well as that game's corresponding Expansion Pass.

This bundle pack contains the same game content you would receive by purchasing either Pokémon Sword or Pokémon Shield (physical or downloadable version) and the corresponding Expansion Pass separately. All included software comes preloaded on a single game card.

For those of you who haven't yet started an adventure in the Galar region, here's your chance to experience everything it has to offer!"
The Pokémon Company will also throw in codes for 100 Poké Balls, Pikachu Uniform, and Eevee Uniform.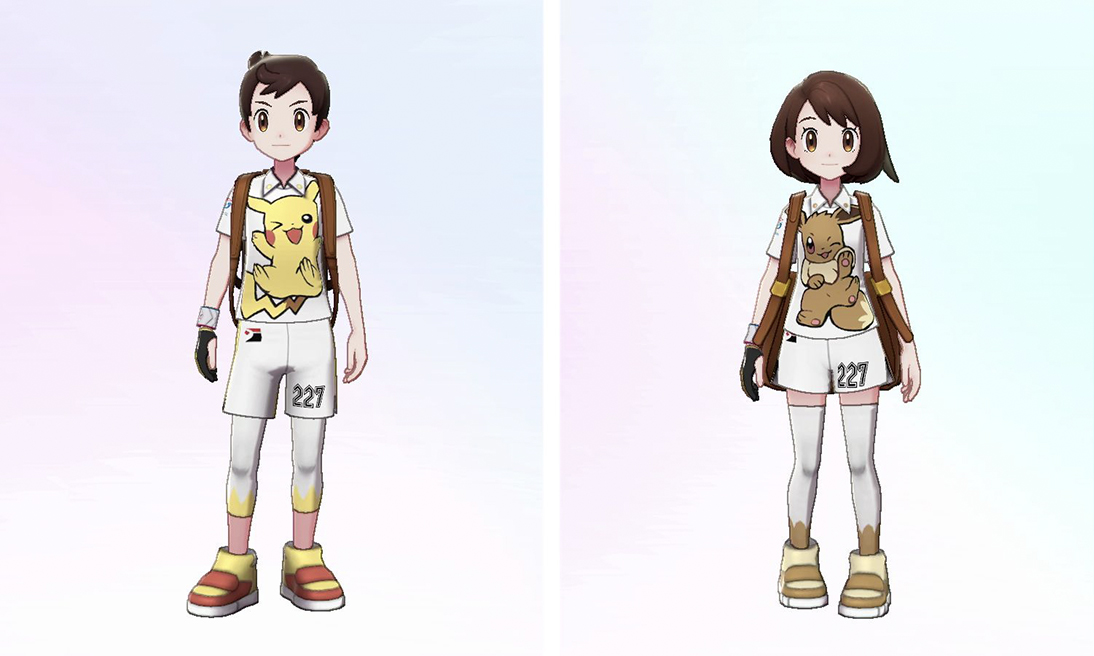 As of this writing, the pre-order links aren't active yet, nor have any retailers listed these versions of the games on their sites. The same goes for the retail price for each copy. We'll keep an eye on this fantastic deal for anyone who has yet to own a copy of Pokémon Sword and Shield!
Leave a Comment