Today the Pokémon Company dropped a few new Sword & Shield Expansion Pass updates, and within the reveal were two new forms of Pokémon.
As teased way back when the Expansion Pass was first revealed, we have a proper look at Galarian Slowking.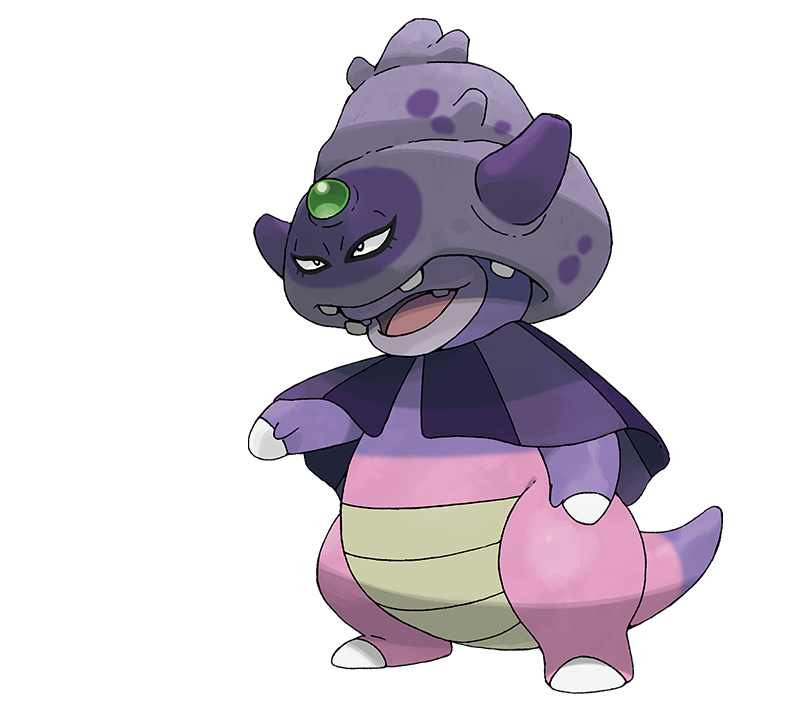 What sets this Poison/Psychic powerhouse apart from its more regal standard form is the fact the Shellder has chomped down all the way on its noggin. This grants it the new signature move – Eerie Spell, a "tremendous" psychic attack that not only damages the opponent but also deducts 3 PP from the move they last used.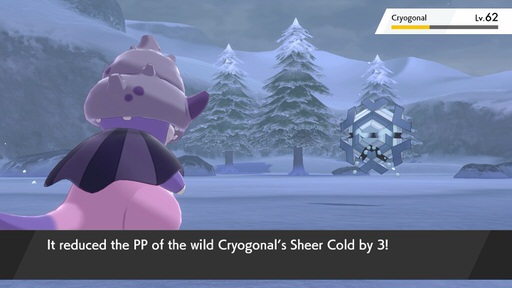 It also has a new ability, Curious Medicine, which resets allies' stat changes whenever Galarian Slowking enters the battlefield.
As for the other new form, we have a proper look at Melmetal's Gigantamax form. We knew it was coming thanks to leaks, but it looks much more imposing in full.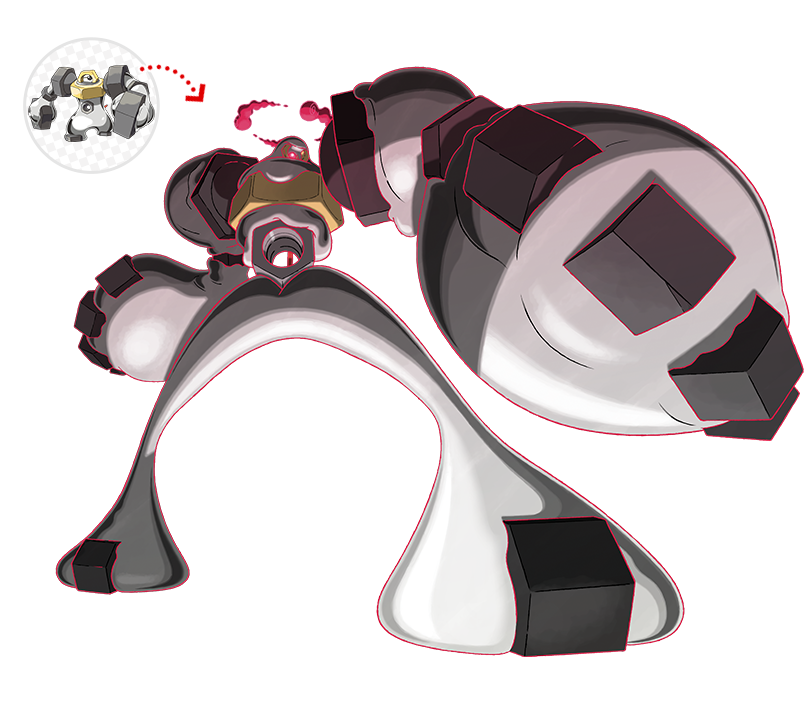 Steel-type moves used by Gigantamax Melmetal will turn into G-Max Meltdown, a powerful attack that strikes enemies with shockwaves and liquid metal. On top of dealing damage, it makes it so the opponent can't use the same move consecutively.



You'll be able to try out these new Pokémon once the Crown Tundra DLC launches on October 22nd.

Leave a Comment