While new playable character Impa made her presence known in live footage, today's Hyrule Warriors: Age of Calamity stream saw Hyrule's Four Champions get plenty of focus. Not only did they receive their own dedicated trailer as a group, but Nintendo has shared new art and screenshots for each of them. 
Mipha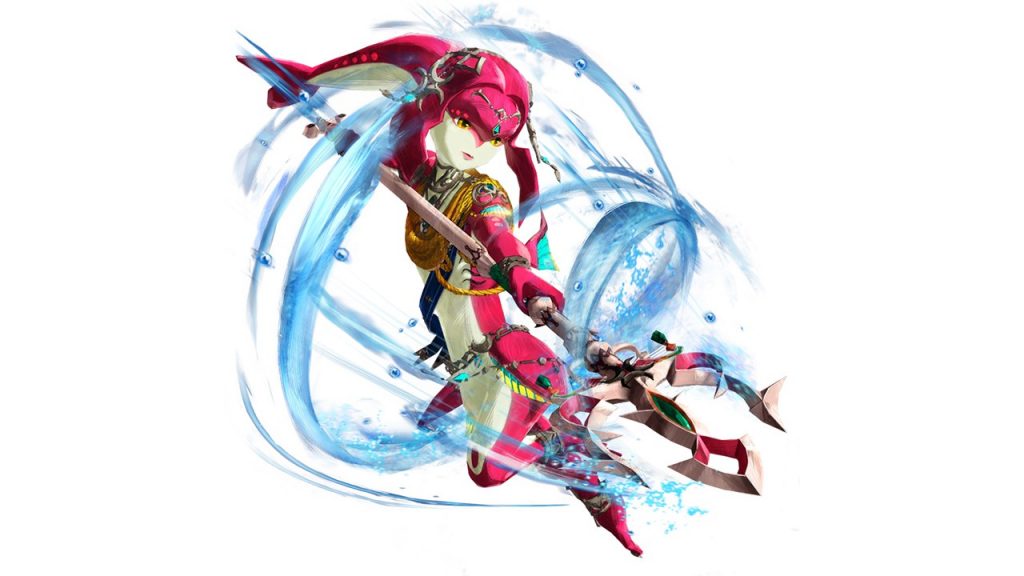 Mipha will be bringing her Lightscale Trident into play, along with techniques that utilize water. Since the Zora princess's main ability is more supportive than offensive, we've yet to see Mipha's Grace make an appearance. Don't expect her to be any less formidable, though.
Daruk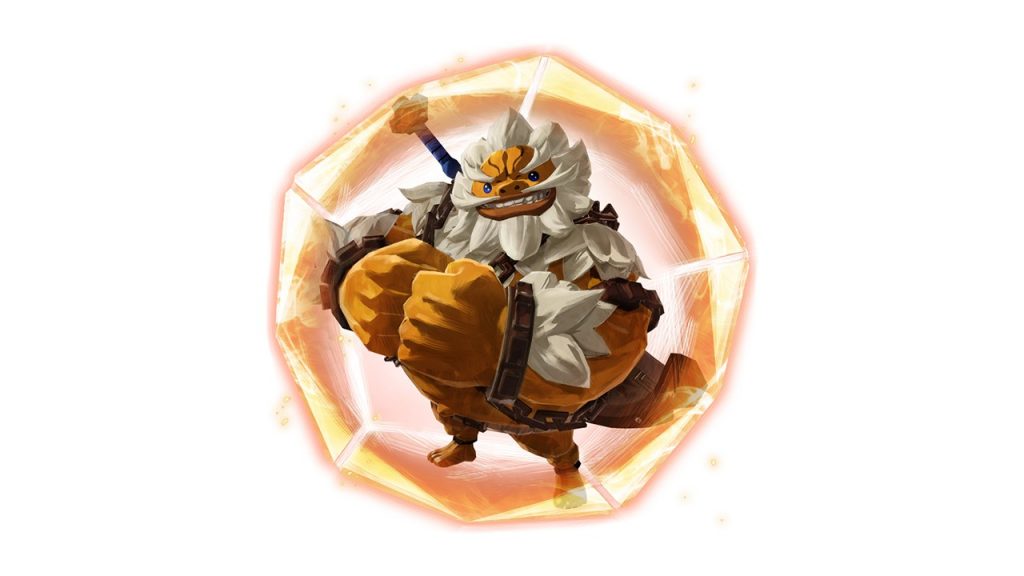 Daruk on the other hand will be swinging his Boulder Breaker with gusto, along with the Goron staple of curling up into a ball to attack. Expect some hot, magma based attacks and his trademark Daruk's Protection as well.
Urbosa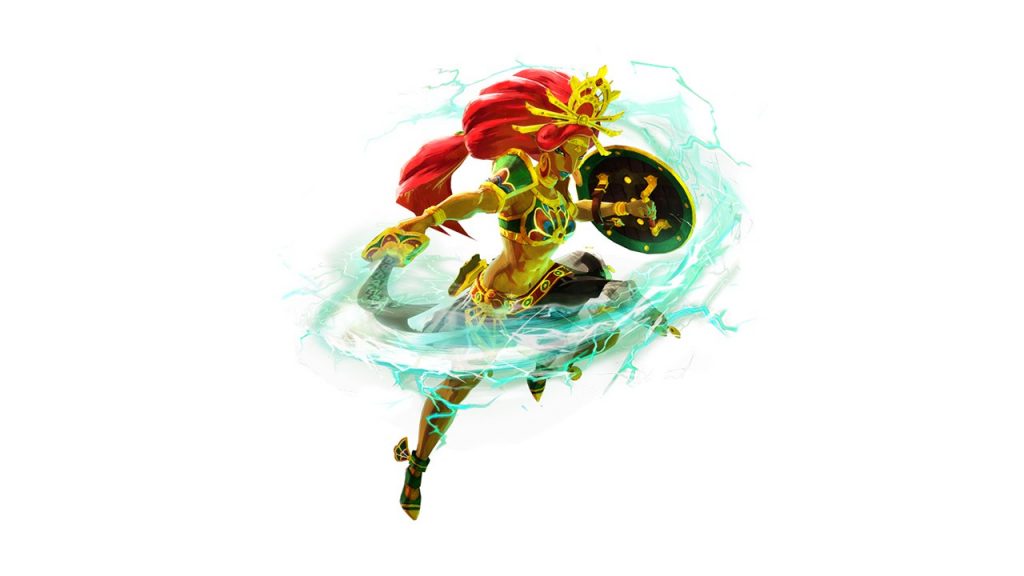 Urbosa's Fury shall strike again, with the Gerudo warrior using her control over lightning to the fullest. She's also bringing her sword and shield set, the Scimitar of the Seven and Daybreaker respectively. 
Revali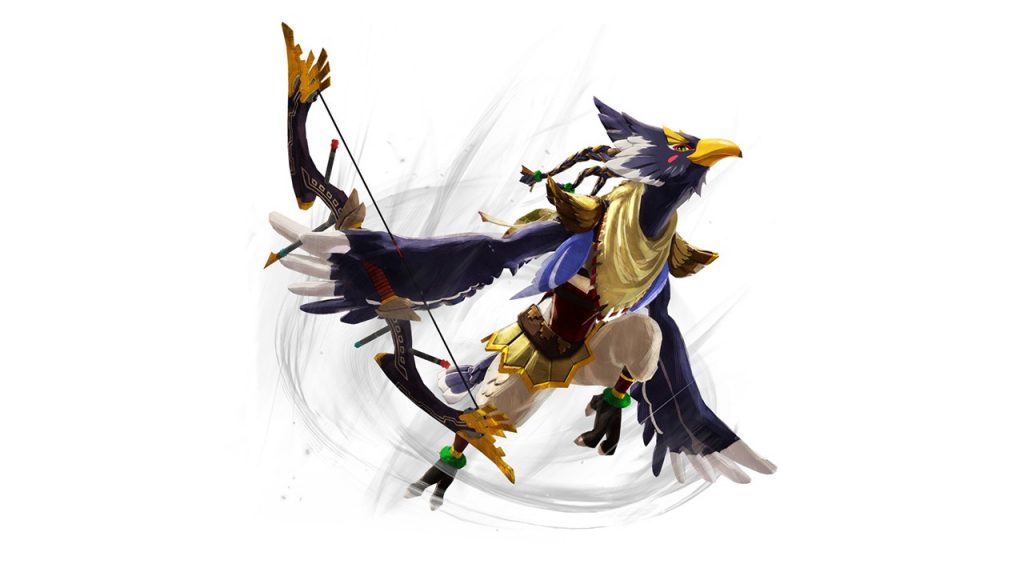 Last and, by his own admission nowhere near the least, we have Revali. Fittingly the Rito warrior will be able to gain some hangtime thanks to Revali's Gale. On top of that, he'll have Bomb Arrows flying from his Great Eagle Bow. 
Miscellanous Images
Each of the four champions have taken on the task of piloting their respective Divine Beasts, and will similarly take up their playable places in Hyrule Warriors: Age of Calamity on November 20th.
Leave a Comment