If Fight Crab, the game that sees giant crabs do battle with chainsaws, mopeds, and rockets, is somehow not bizarre enough for you, then fret not as this upcoming update is a whole different animal — literally.
In collaboration with another bonkers 2020 title, DEEEER Simulator: Your Average Everyday Deer Game, the update will add the aptly named "Deer" to Fight Crab as a playable fighter. According to Japanese Nintendo, the update will allow you to unlock "Deer" from the shop in the campaign mode.
The update will arrive sometime in October 2020.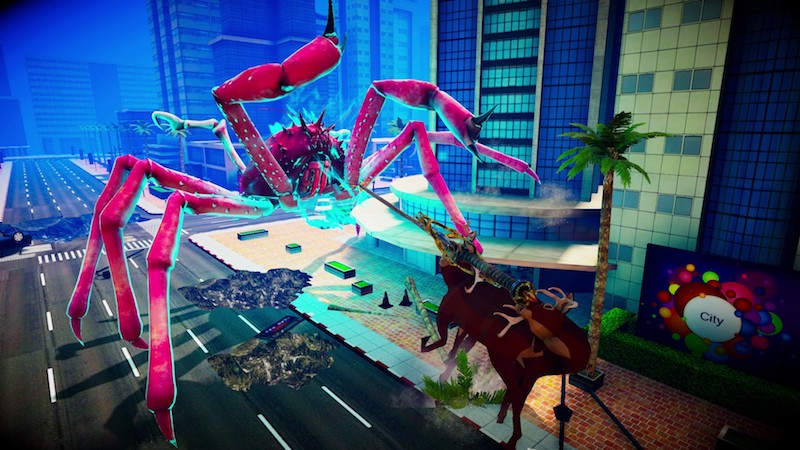 Because a normal deer fighting a crab just isn't weird enough, it looks like this new combatant comes from a CatDog-style gene pool (remember CatDog?) That's right, this no-rear deer has two heads, possibly to replicate the crab pincer controls by allowing each head to wield an individual weapon.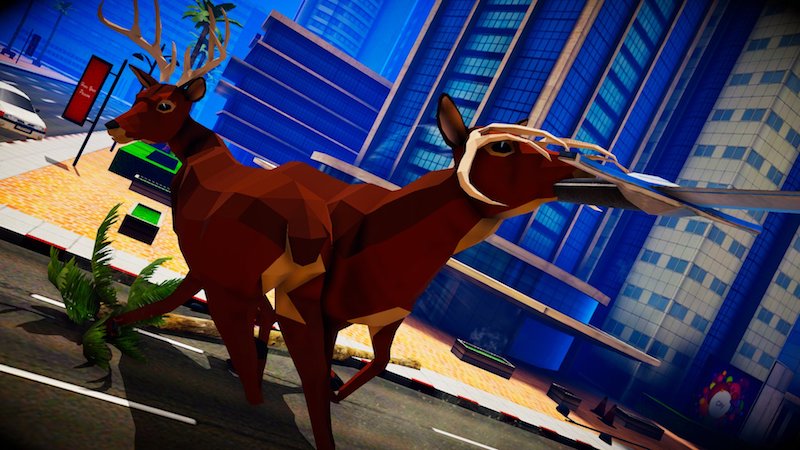 DEEEER Simulator is available on Steam, and while it has yet to make its way to the Switch, Fight Crab launched on the eShop last week, alongside an extended gameplay video featuring all the chaotic crustacean combat you could shake a pincer at.

Leave a Comment