Today's the day for Mario fans to jump back into three classics, but it's far from the only place you can find the plumber. If you're not picking up Super Mario 3D All-Stars you can instead recreate its three titles in Super Smash Bros. Ultimate as seen below.

『スーパーマリオ 3Dコレクション』本日発売!
収録されている『スーパーマリオ64』『スーパーマリオ サンシャイン』『スーパーマリオ ギャラクシー』のいろんな要素が #スマブラSP にも登場しています。#スマブラ画 #スーパーマリオ35周年https://t.co/wMjc2LF7Z9 pic.twitter.com/TWlqZlfmyi

— 大乱闘スマッシュブラザーズ【スマブラ公式】 (@SmashBrosJP) September 18, 2020


The first two capture two of Super Mario 64's most iconic aspects, those being the box art worthy Wing Cap (thanks Pit) and saying so long to King Bowser. For Super Mario Sunshine we're instead on cleaning duty, but instead of icky paint-like goop we've got goopy paint-like ink from an Inkling covering a Piranha Plant. Last but not least is a simple interstellar get together for Mario and Rosalina.
Nintendo of Europe adds another Sunshine pic to the selection, too, focusing on the iconic Delfino Plaza Shine Gate.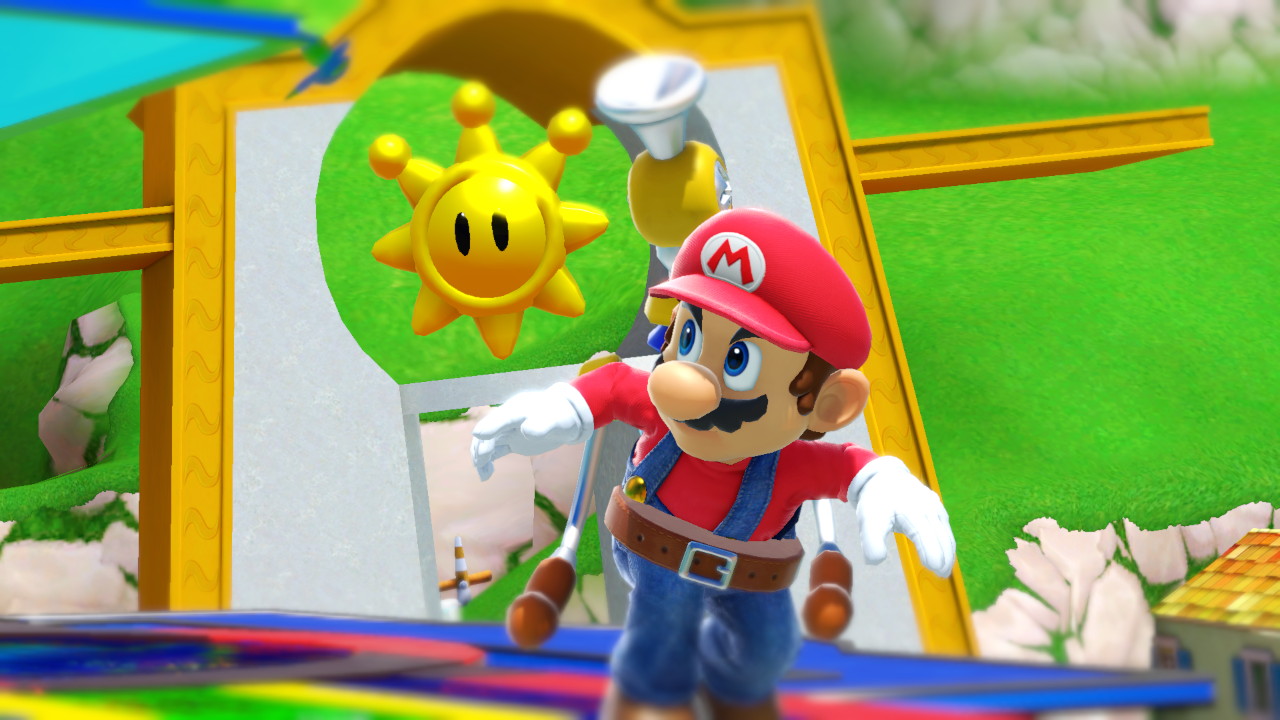 Super Mario 3D All-Stars is available today!

Leave a Comment