If you're looking to test your Smash skills for a chance at some prizes, Nintendo has you covered. On September 26th, from 3 p.m. to 6 p.m. PST, a special banner in the online mode of Super Smash Bros. Ultimate will allow you to compete in the Nintendo VS. Challenge Cup.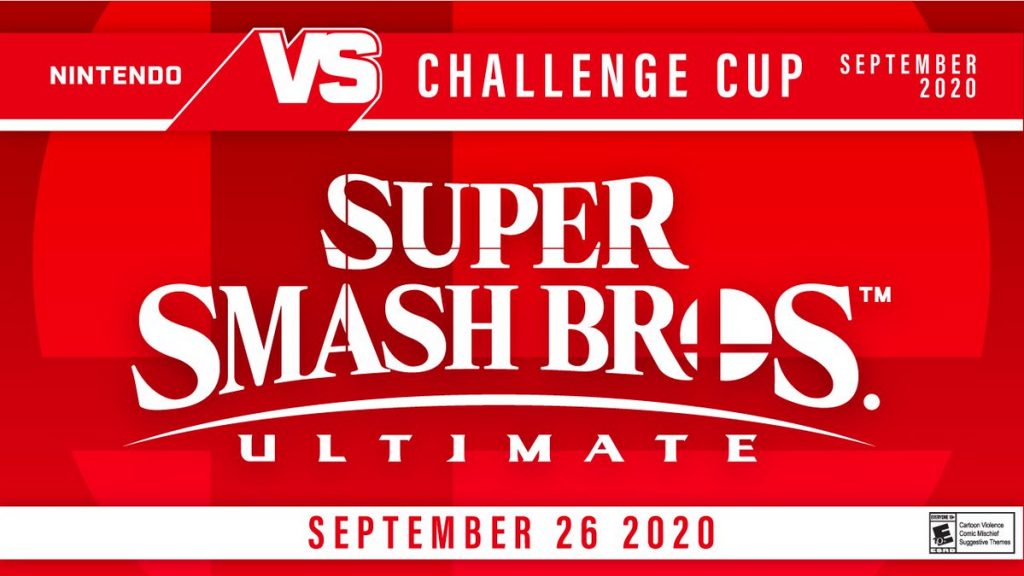 The cup puts players in 1v1 matches — with Final Smash, items, and stage hazards turned on — to duke it out for the chance at their share of a pot of 70,000 My Nintendo Gold Points. First place will get 10,000 points, equaling $100 in eShop credit. At the end of the tournament, Nintendo will determine the 20 players with the highest Tourney Score during the period and award prizes that way.
Good luck to everyone who competes, and have fun!
Leave a Comment