After decades without a single shot fired, a 16-bit top down shooter classic is coming back in a big way. Seemingly out of nowhere it's been announced that a new Pocky & Rocky title, tentatively called Pocky & Rocky 2021, is on the way to Nintendo Switch!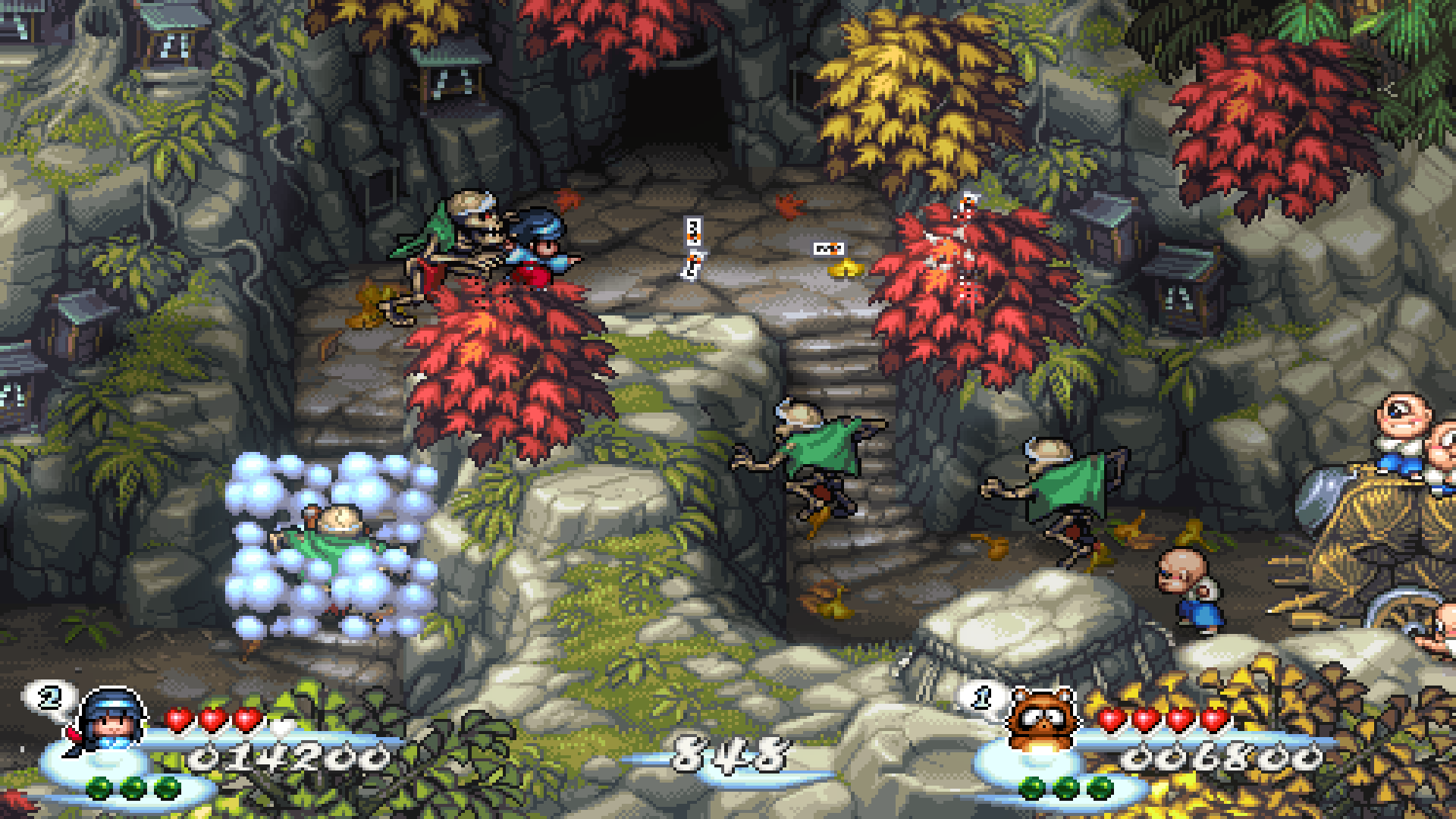 Not much info has been provided, though once again the shrine maiden Pocky and raccoon Rocky will be teaming up and at the helm will be members of the original game's development team, back at it again for a new multi-directional scrolling shooter.
Along with the shown screenshots, expect more on Pocky & Rocky 2021 from this year's Tokyo Game Show, happening later this month beginning September 23rd.

Leave a Comment