PQube games has announced that it will be bringing developer Kadokawa's visual novel Root Film to the west in Q1 2021 for the Nintendo Switch and PlayStation 4, while also confirming a limited edition version of the game.
Root Film is the next game in the "Root" series, following Root Letter which has already been ported to Switch. The general focus on the new franchise is "mystery", with the new enigma to be solved being a murder on the set of a TV drama. In terms of gameplay this'll amount to collecting and presenting evidence, although the "zapping" mechanic where you jump between two perspectives is sure to bring some other truths to light, too.
The limited run version of the game will include a 100-page artbook, which you can check out below.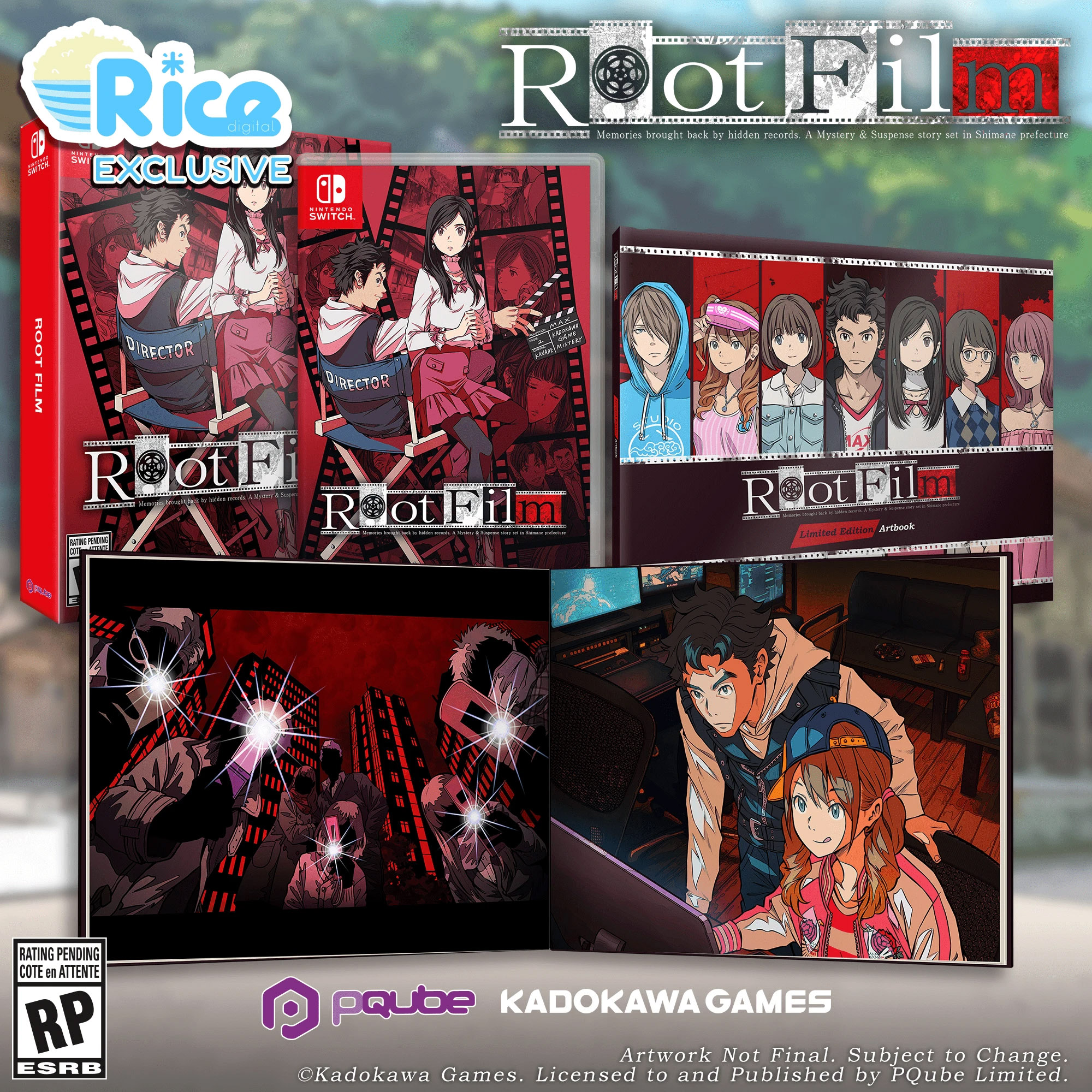 We'll be sure to bring you more on the game as it makes its way to Switch in early 2021. The game launched in Japan on July 30th, and a demo for that version is available via the Japanese eShop.

Leave a Comment