Today unquestionably belongs to Mario, but that doesn't mean all your squid kids and octos can't get in on the action in Splatoon 2! It's been announced that a Super Mario Bros. Power-Up themed Splatfest will be coming to the game this January, with the main question being: "Which Power-Up would you prefer?"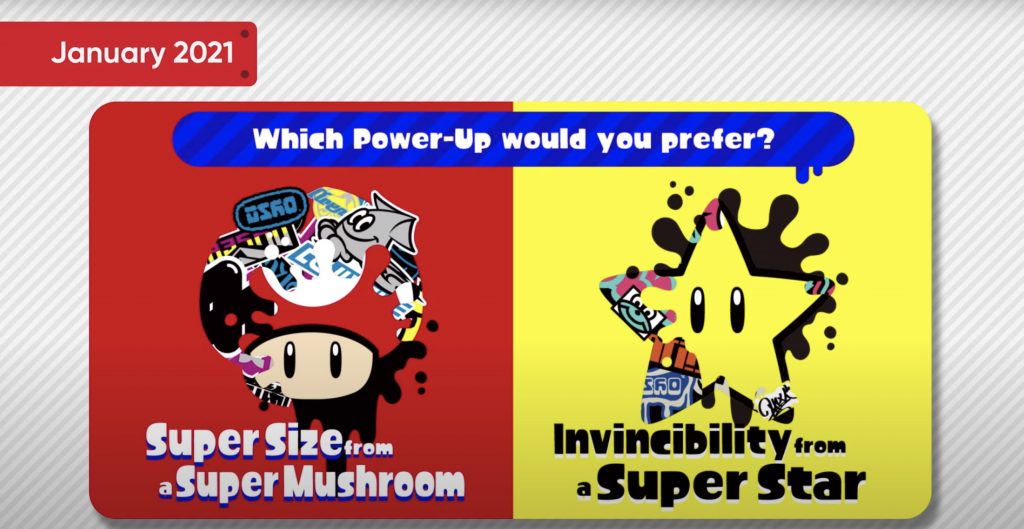 The two sides are Super Size from a Super Mushroom and Invincibility from a Super Star. These (along with the Fire Flower) are Mario's go-to Power-Ups, but here they're getting a little Inkopolis Square flair to keep things fresh. Speaking of fresh, we've gotten a look at the accompanying Splatfest Tees.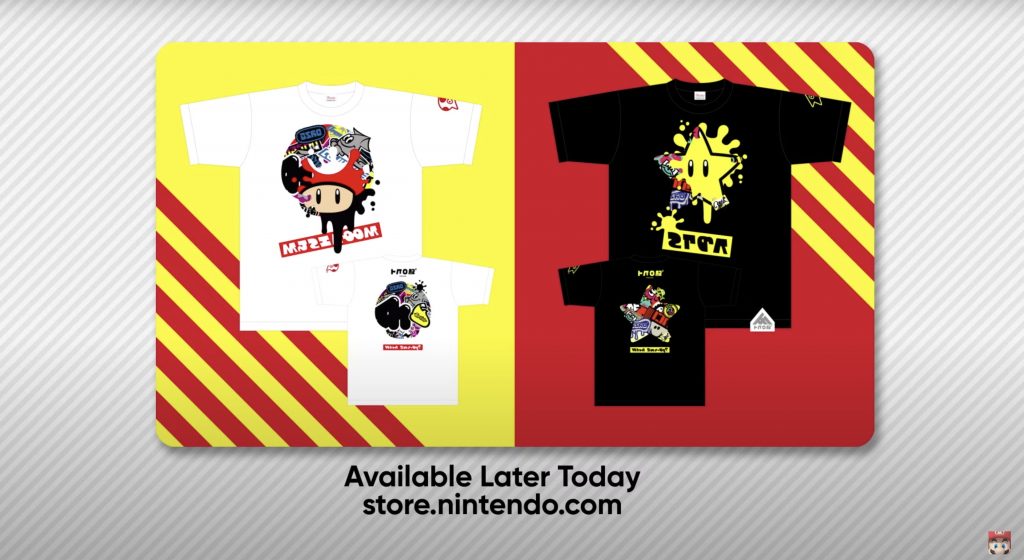 You'll actually be able to order these Splatfest tees for yourself from the Nintendo Online Store sometime today! Even if you can't make your in-game choice til January, better think about it and act fast once these are available. They aren't the only merch for this Splatfest though, as a set of Super Mario Splatfest keychains will be available as My Nintendo rewards.
Update: You can now purchase both t-shirts from the Nintendo store: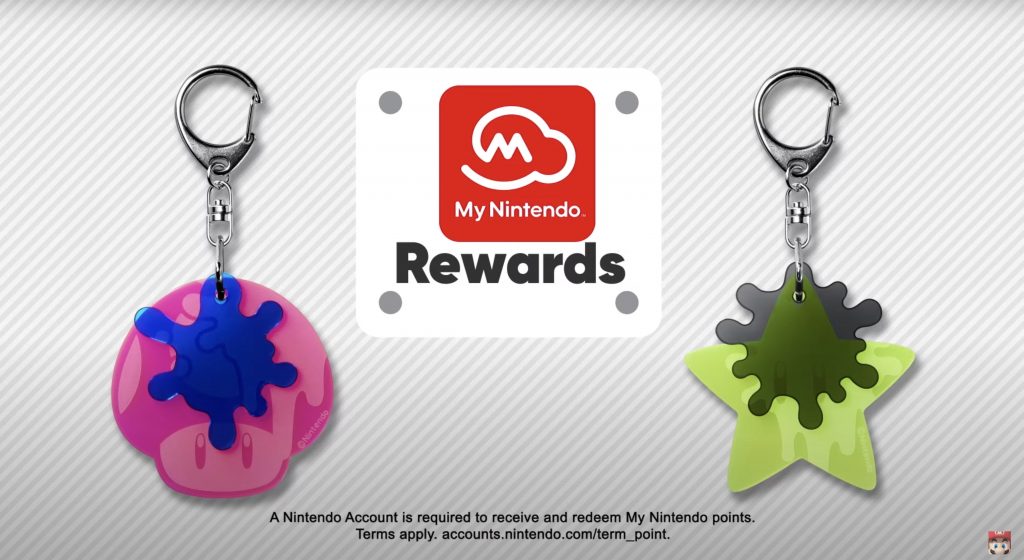 Not only do they represent the featured Power-Ups, they're coming in Squid Sisters colors! Could that mean something for this particular Splatfest…? Only time will tell, as we keep celebrating the Super Mario Bros. 35th Anniversary and looking forward to more Splatoon 2 updates and events in the future.
Leave a Comment