On top of the announcement of Super Mario 3D All-Stars earlier today, it was confirmed that its classic 2D predecessor would be heading to the Switch too, thanks to the Nintendo Switch Online SNES app. Better yet? It's available now!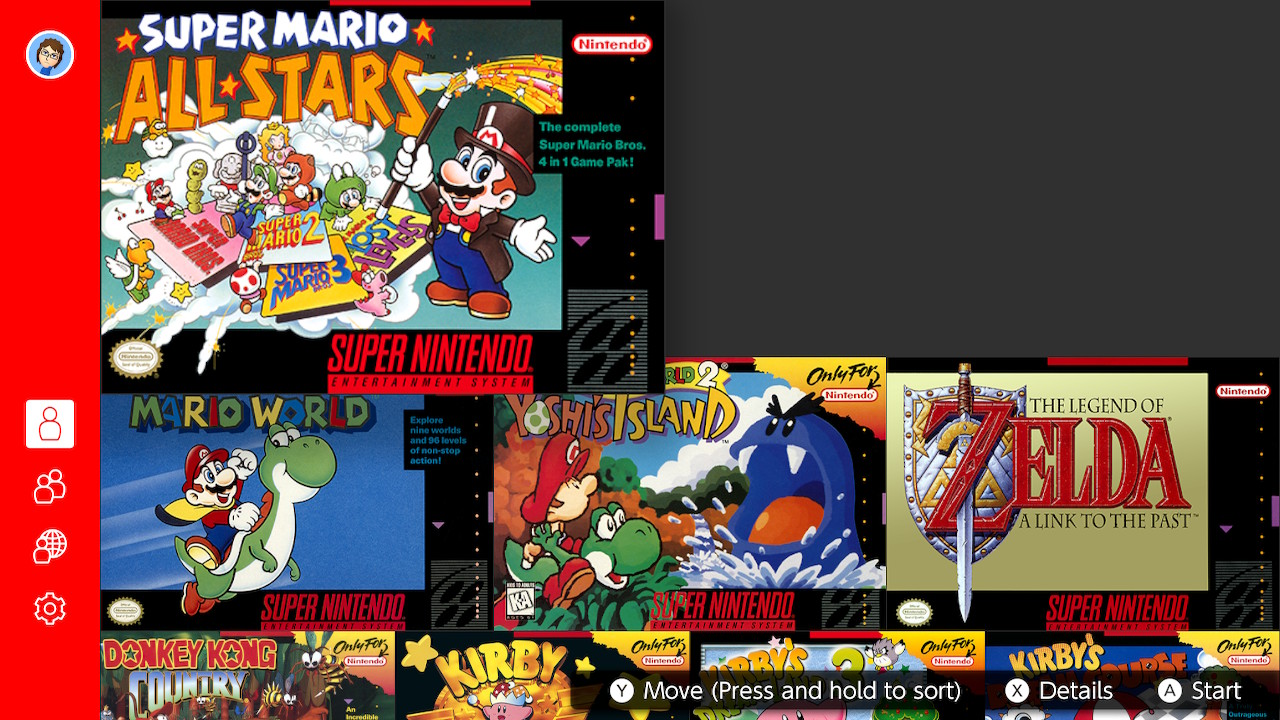 Featuring graphically updated versions of Super Mario Bros., Super Mario Bros. 2, Super Mario Bros. 3, and Super Mario Bros. The Lost Levels, the collection has rarely seen re-releases due to Nintendo's policy of releasing the original versions of the games separately. The last notable re-release of the game was in fact a decade ago, to celebrate the 25th anniversary on the Nintendo Wii!
Be sure to update the collection today if you want to play these classic games with a fresh coat of paint!

Leave a Comment