Welcome to Silent Hill… for the low-low price of $6.99! Okay, that isn't how you enter the psychological-horror hellscape, but that's how it works in Dead by Daylight. The world of Silent Hill was the star of Dead by Daylight's Chapter 16 DLC. For those who purchased the add-on, Pyramid Head and Cheryl Mason were added to the playable roster as well as map adaptation of Silent Hill's Midwich Elementary School. 
However, this DLC is getting a special release in Japan. This particular DLC set is escaping its digital-only realm and will be joining the physical game world. Popping up on Amazon.co.jp, "Dead by Daylight Silent Hill Edition Official Japanese Version" for the Nintendo Switch is available to pre-order within the country for ¥4,655 (about $43.98) and will be released on Thursday, November 19th. According to the listing, a soundtrack is also included. This is notable, as the music for this chapter was a joint collaboration with Dead by Daylight's music composer Michel April and Silent Hill's music composer Akira Yamaoka. Currently, a full tracklist has not been shared at this time.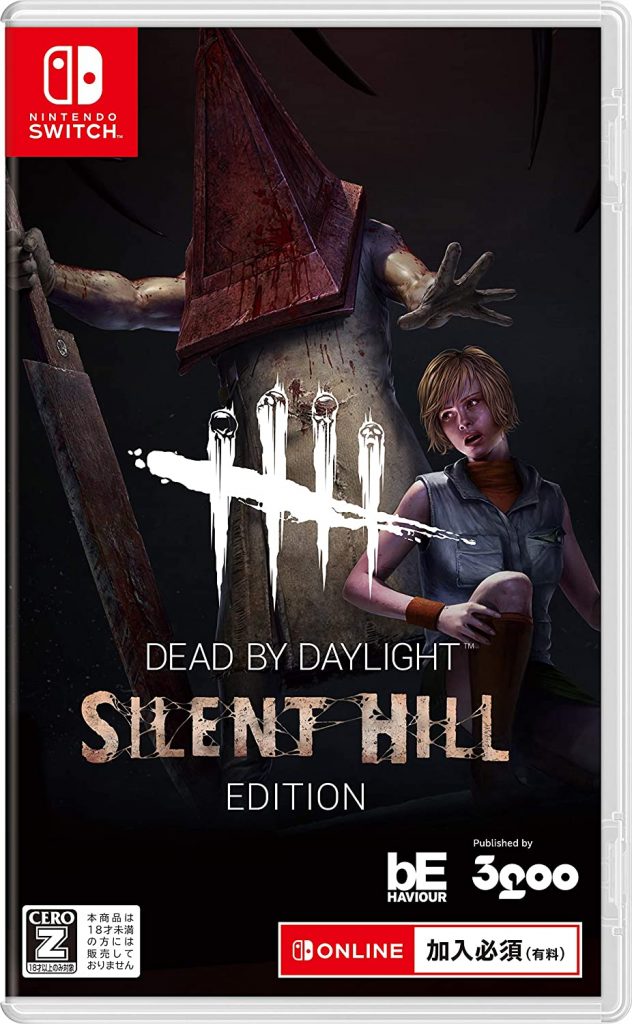 Unfortunately, this physical edition cannot be imported to certain countries via Amazon.co.jp. Hopefully, we'll see a few different import-focused retailers secure a batch and make this particular release available to the rest of the world (ages 18 and up, of course).
Leave a Comment