Ever dreamed of living a life of raising a dog and finding love with like minded individuals? Then look no further than Best Friend Forever, the unique relationship simulator that lets you adopt a new friend and mingle with singles. It's a game where must love dogs isn't a byline in your dating profile, it's a way of life. 
Per the game's press release:
Best Friend Forever is the world's first simulation game to combine pet care and dating (just not necessarily at the same time). Train, pat, and play with your very own dog to form a bond that will last the ages. With your four-legged companion by your side, meet, woo, and cherish the many cuties of Rainbow Bay's thriving singles scene.
Fall in love with a diverse cast of local singles.

Spend quality time with your dog to raise its stats and pass Paws Academy.

Go everywhere with your best friend — your dog interacts with you and the narrative as it happens.
Experience modern love at its finest! Be whoever you want, love whoever you want.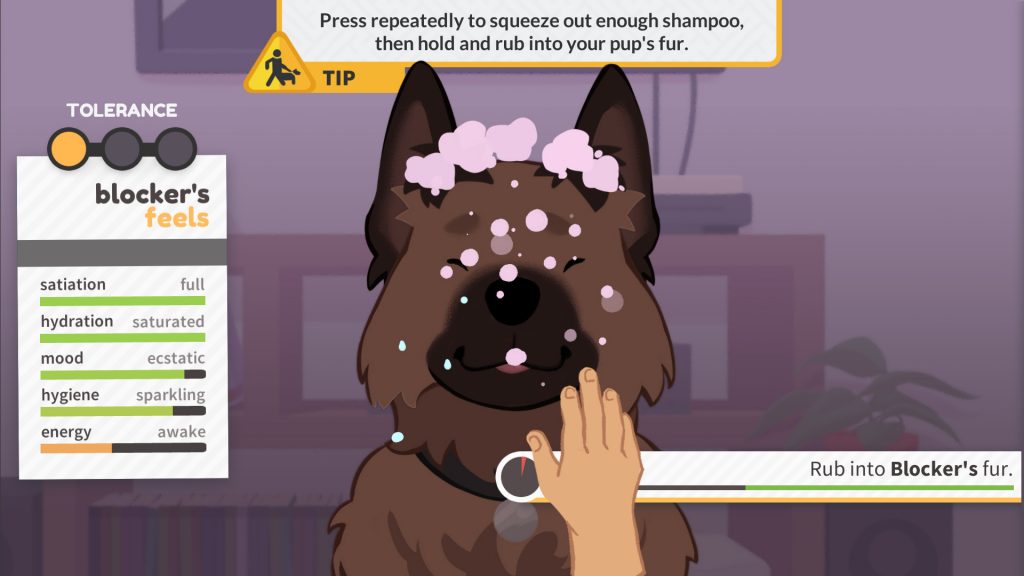 You can grab Best Friends Forever from the eShop now. The game's normally $19.99, but early adopters can currently get it for $17.99, a 10% discount to bring these good boys and girls into your life. It's also available on PC via Steam.
Leave a Comment