For any Trainers who have enjoyed battling it out with their favorite characters for the last year in Pokémon Masters, a new line of merchandise based on the mobile title will be hitting Japanese Pokémon Centers and Cafés at the end of this month. To commemorate the first anniversary of Pokémon Masters, The Pokémon Company will be releasing a few pieces of merchandise to coincide with the upcoming date.
On August 27th and 28th, fans of the title located in Japan will be able to pick up a new variety of Pikachu Sweets beverages from dedicated Pokémon Café establishments, while digital customers can obtain stickers, art cards, and enter for a chance to purchase one-of-a-kind framed art that is yet to be shown on the Pokémon Center's website. Have a look at the latest Pikachu Sweets and sticker designs below!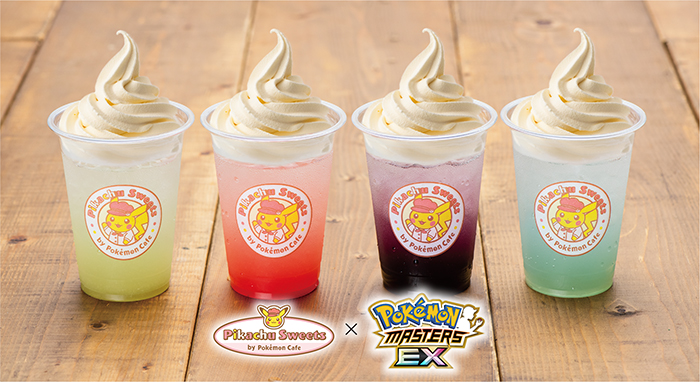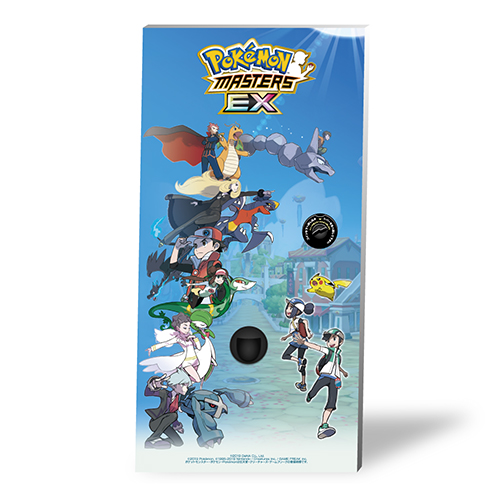 For those interested in receiving a chance to purchase the mysterious framed art pieces yet to be publicly unveiled, Pokémon Center Online members can browse to the Japanese Pokémon site to apply for the digital lottery until September 30th. It is unknown as to how much these particular pieces will cost or if the winning customer in question will just have to pay for shipping. The artwork pieces will be publicly displayed at The Pokémon Center located in Tokyo on August 28th and will leave the location on the lottery's final day.
Leave a Comment