There's just under a week to go until the long-awaited Moon: Remix RPG Adventure gets its very first English localization. Originally released in Japan for the PlayStation way back in 1997, the game has reached a sort of legendary status for those who've known about its prescient approach to skewering video game tropes.
Just to make it clear that yes, it really is happening, the game has popped up on the Switch eShop and is available for pre-purchase. It costs $18.99 and takes up 1.4 GB of space.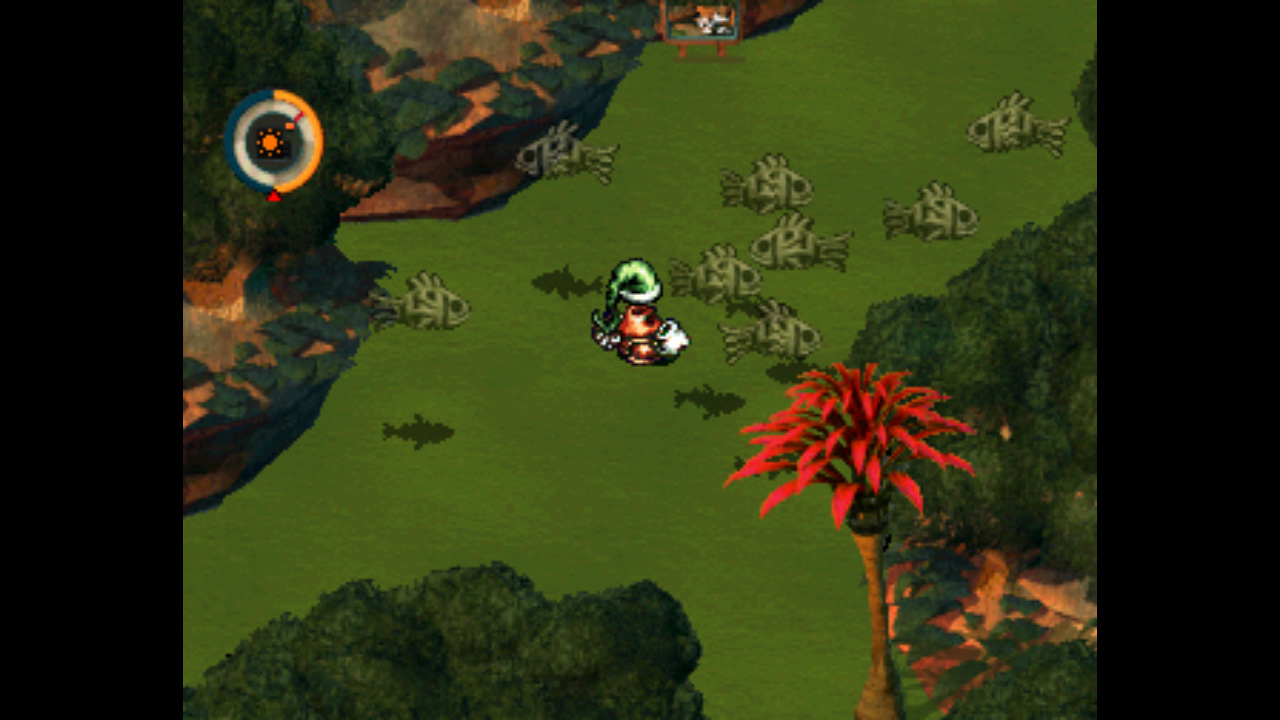 You'll be able to start playing Moon once it launches on August 27, 2020.

Leave a Comment