We're only one week away from the launch of the Remastered version of Final Fantasy Crystal Chronicles and fans of the series have a lot to be excited about. While the game is sadly missing an offline local multiplayer experience that the original was so well known for, it will feature quite a bit of brand new post-game content.
According to a recent post from Famitsu, (translated by Silconera) a whopping 13 post-game dungeons have been added to game, which are "significantly harder" than anything else in the game. The original Crystal Chronicles had nothing in the way of post-game content, so this new inclusion is a welcome addition to veterans of the GameCube classic. Completing post-game content unlocks new items and recipes previously unavailable in the game, as well as the ability to use boss abilities.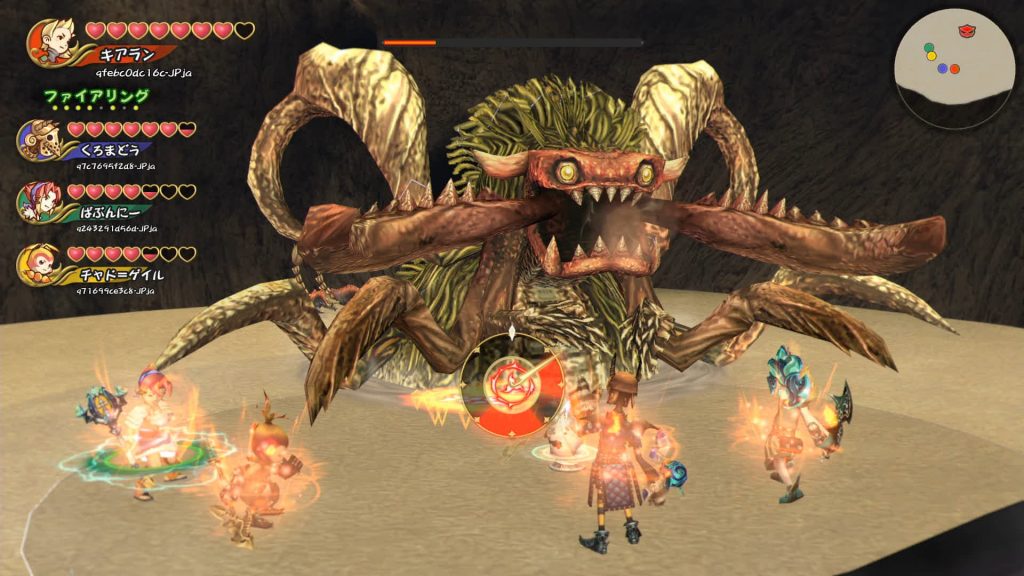 Final Fantasy Crystal Chronicles Remastered arrives in North America on August 27th.
Leave a Comment