A popular Square Enix Café located in Umeda, Osaka, announced on August 19th that the dine-in hotspot would temporarily close due to unfortunate circumstances revolving around health concerns for both its employees and customers. On August 8th, an employee working at the establishment tested positive for COVID-19. Since then, this particular worker has not come in contact with the location, but the Café plans on taking extra precautions for the safety of anyone entering the establishment in the near future.
The Café has notified customers that they have decided to properly disinfect the entire location, despite the amount of time that has passed since the employee tested positive. The Square Enix Café Osaka informed customers that the establishment would be working on refunding all future customer reservations and exclusive limited-time merchandise tied with the mobile game AI NoAlice would return in the future. Square Enix has also reiterated their safety guidelines cafés have been adhering to since reopening.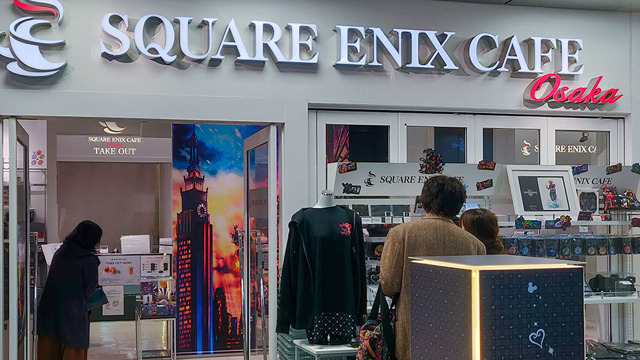 As of this moment, the restaurant currently has no reopening plans. The Osaka location is the only Square Enix Café that has unfortunately faced this difficult obstacle. Previously, we reported that The Pokémon Company had decided to close multiple Pokémon Center and Café locations due to similar circumstances, since then, however, many of those locations have begun to reopen.
---
Via: Siliconera | Image source for banner
Leave a Comment