Illustrations of "impossible objects" and environments that can't physically exist in the world are excellent pieces of inspiration for video games. Perhaps you've wondered what it would be like to trapeze around a world drawn by M.C. Escher when seeing his illustrations for the first time. Now, on the Nintendo Switch, there's a game that will answer these questions, but under the art direction of William Chyr.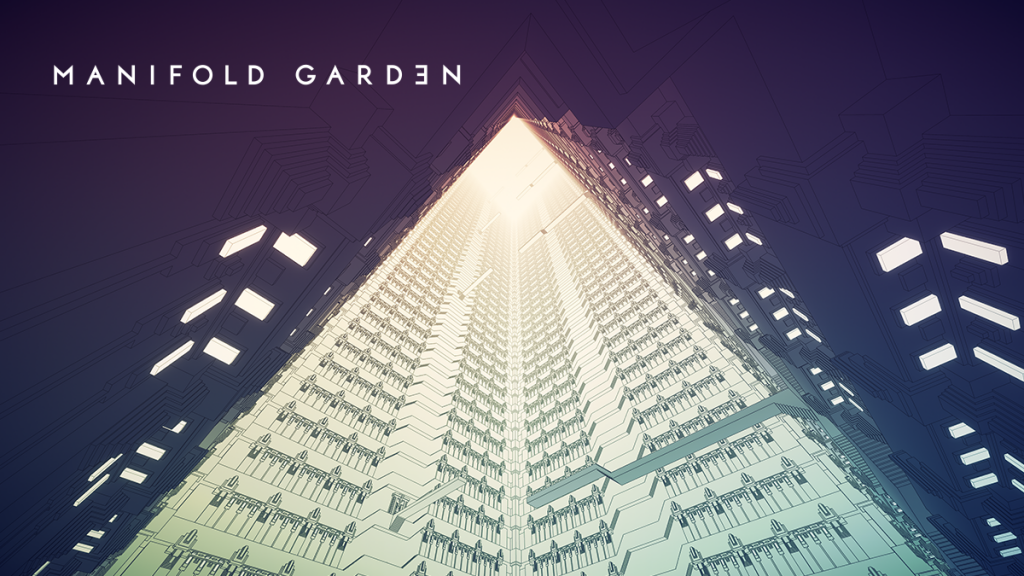 Announced in Nintendo's Indie World presentation today, Manifold Garden has made its way to the Nintendo Switch. Be ready to have your perspective changed constantly in order to solve puzzle after puzzle. From the game's listing on Nintendo eShop:
Manifold Garden is a game that reimagines the laws of physics.
Rediscover gravity and explore a beautiful Escher-esque world of impossible architecture. Geometry repeats infinitely in every direction, and falling down leads you back to where you started. Manipulate gravity to change your perspective and see the world in new ways. Master the rules of the universe and restore a barren world with vegetation and life.
Key Features
An expansive and visually striking world filled with mind-bending puzzles.

Manipulate gravity to gain new perspectives and walk on any visible surface.

Explore expansive architecture that repeat infinitely
Available at a discount, Manifold Garden is now available to explore on the Nintendo Switch via the Nintendo eShop for $17.99.
Leave a Comment