Over the course of the pandemic, the Switch and Ring Fit Adventure have continually remained out of stock across the globe due to overwhelming demand Nintendo can not keep up with. The company's home territory of Japan, however, just might currently be going through the worst shortage of supply out of the entire world. Several Nintendo products have become so scarce that several corporations have begun resorting to distributing the mere opportunity to purchase the products they have in stock through digital lotteries.

Today, major Japanese retailer GEO joined the ongoing transition into the high stakes gamble as the company announced that their brick and mortar stores will no longer be carrying Nintendo Switch systems or copies of Ring Fit Adventure. All supplies that the company receives from now until further notice will be directly distributed through its online lottery system customers may participate in.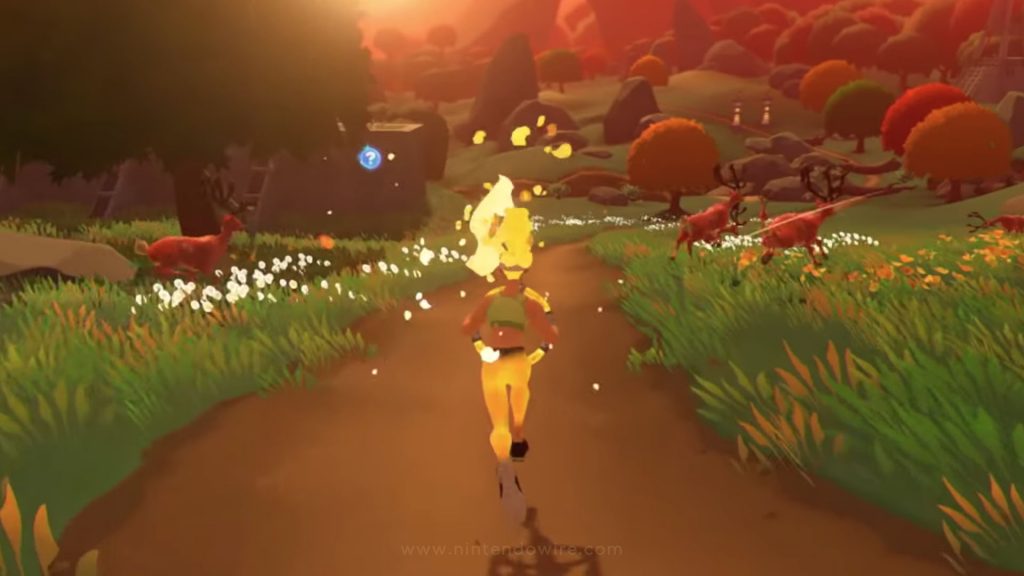 While GEO is yet to distribute details regarding how their lottery will exactly play out, we can assume based on other retailers that customers seeking either of the two products in Japan will simply have to enter the lottery online (through an application form) for a chance to purchase their very own system or copy of the game. GEO plans to post lottery details on August 24th, but according to their website, the products being distributed will not ship until September.
Earlier this year, upon the release of Animal Crossing: New Horizons Nintendo had notified English and Japanese audiences that the game was facing a physical copy shortage. Ring Fit Adventure has continually remained out of stock, but Nintendo has stated on several occasions that they are attempting to ramp up production. Nintendo is not the only video game giant currently suffering from its lack of supply and high demand. Sony and Microsoft both have previously notified stores that their products are in limited quantity at the moment.
---
Via: Famitsu
Leave a Comment